They're in every kitchen and bathroom, and can be found in a variety of other living and work spaces. Countertops are always designed with a specific purpose in mind, be it food preparation, personal hygiene, greeting guests at your business, enjoying a few drinks, or getting work done. If you own a home or business, chances are you'll have or need one or more countertops to complete your space and make it truly functional.
That's where Flooring Liquidators countertops come in. We offer the lowest prices for prefabricated and custom countertops online, from some of the industry's most reliable names. Whether you need commercial countertops for your business, or residential countertops to complete your home design, Flooring Liquidators is here to help.
In this post, we break down the different types of custom and prefab countertops we offer for purchase and installation, and why you might choose one over the other. We describe the best type of countertops for a kitchen, bathroom, bar, and a variety of commercial settings, along with how each is used. Let's dive in!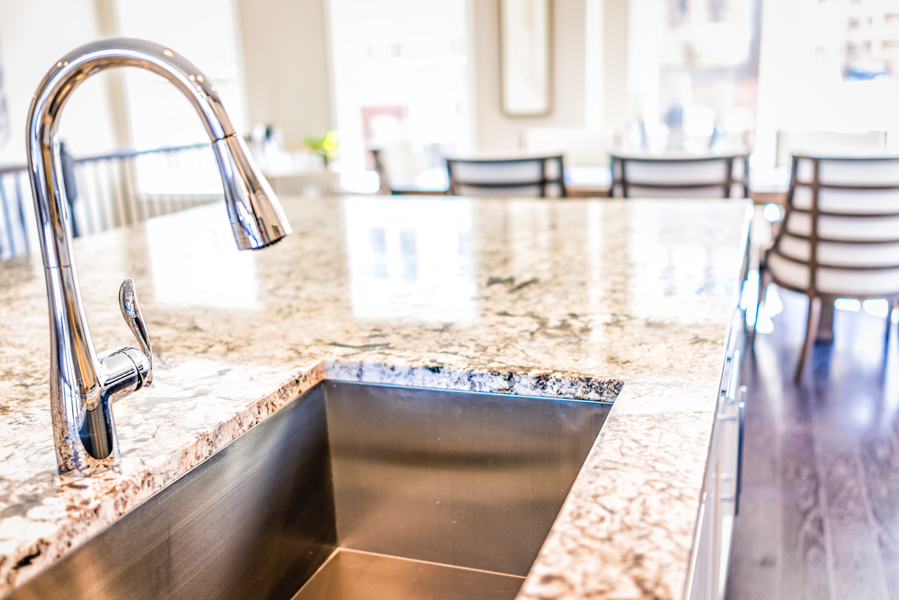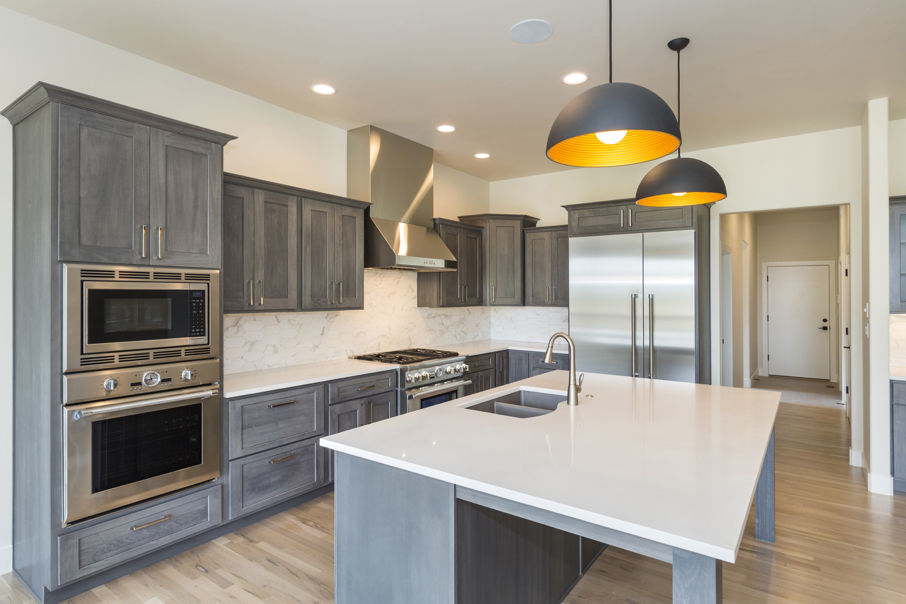 Custom Countertops: The Perfect Fit
The name is actually pretty self-explanatory – our Custom Countertops are custom-made from a single slab of stone, chosen by you, and cut into whatever size or shape you need. You can choose from a wide selection of colors and textures that we have available, which, because the surface is all in one piece, will maintain continuity throughout, with minimal seams.
The best part about customizing a countertop is creating a one-of-a-kind piece of art. No two custom countertops will ever look exactly alike! Cut your stone slab into any dimensions to suit whatever space you need, whether it's an island in a kitchen or a long bar. You can also customize the edges. Edge profiles range from rounded to squared off, with a variety of variants in between.
With all the good, is there a downside to choosing custom countertops for your design? For one, if you have a smaller budget, custom countertops can take up a significant chunk. Because of the work that goes into making a totally unique piece, custom countertops tend to be more expensive. That said, they can also be an investment – a custom piece can definitely bring resale value to your home.
Prefab Countertops: A Standard in Home Design
Prefabricated countertops are the opposite of custom countertops. They involve minimal customization beyond color and texture, with each piece having been cut to certain standard dimensions before being delivered to you. This limits your options, but it also limits the resources required to create each piece – and those savings get passed on to you, the customer!
Aside from the cost, installation of prefab countertops tends to be much quicker and easier than installation for custom countertops. If you have a standard-sized space, you may save a ton of time, effort and money choosing a prefab design from our collection.
Although they're different, these two types of countertops have some similarities, as well. Both are made of natural stone, so you'll find that they require more care and maintenance than cheaper materials like laminate. You'll want to take the time to protect your investment from scratches, stains and chipping to avoid extra costs down the road.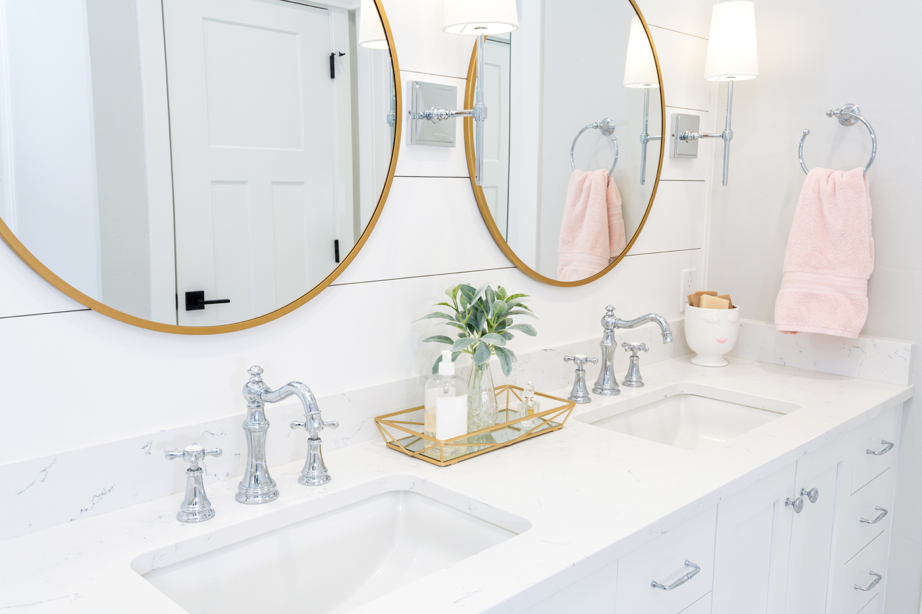 Countertop Materials: What are your options?
Aside from the choice between custom and prefab surfaces, you'll also need to narrow down the material you want to use in your design. Each comes with its pros and cons.
Granite has long been the staple or elegance and luxury, even in otherwise modest spaces. You may think of granite as expensive (and historically, it has been), but it has been falling in cost over time, making it more accessible and affordable than ever! Granite tends to be heat-proof and very strong, and comes in thousands of colors.
Soapstone is a dark, natural stone that has a smooth, almost silky texture. You'll often find it in more historic homes, but it's seen a resurgence in modern kitchen and bathroom designs. Soapstone is stain-resistant and easy to repair, but requires a lot of diligent care to keep it clean and attractive.
Marble is a beautiful material, but runs very expensive compared to other types of stone. It's also not always the best choice for heavily-used kitchens, where it can get scratched by knives and other equipment. If you can make the investment, however, marble will significant increase your home's value.
Quartz is an engineered stone product that performs exceptionally well in almost all settings. It's nonporous, resists scratches and staining, and requires no annual sealing.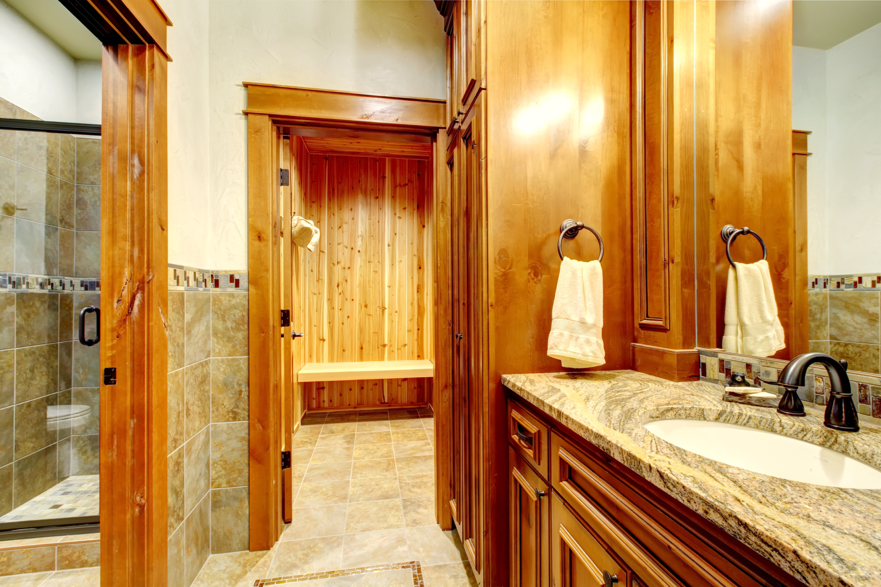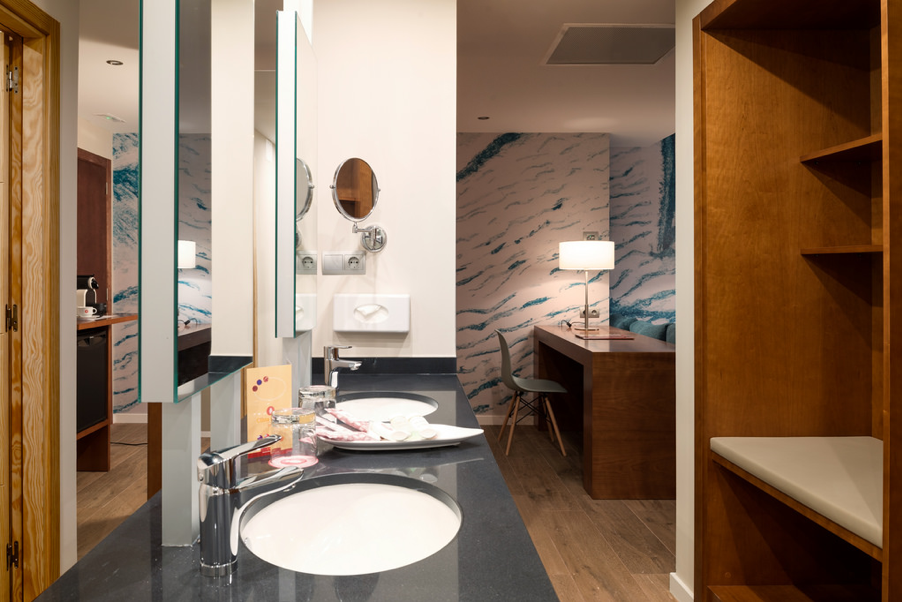 We hope this post has been informative! If you still have some lingering questions, don't worry – the team at Flooring Liquidators has you covered. Feel free to browse from our current live inventory of custom countertop styles online!
You can always reach out to us either online or over the phone, or visit one of our physical locations scattered throughout California, of which there are more than a dozen! We also have plenty of extra info about countertops on our website, including a list of the countertop questions we're most frequently asked and several design galleries to help get you inspired for your next project!