Nature has always provided home décor with a never-ending source of inspiration and clarity. There's nothing like stepping outside on a beautiful day and taking in the beauty from the vibrant colors, natural patterns and fascinating wildlife of our planet, to refresh our souls from the fast pace of everyday life.
Why should our homes be any different? Using potted plants indoors and living with our favorite pets reminds us that there is entire world outside of our stress and instantly, everything becomes a little more relaxing. We can easily use the pieces we decorate rooms with to provide a thoughtful nod to nature and add to a soothing ambience.
Perfect for refreshing our homes as the seasons change, area rugs can provide the pops of radiant color and engaging patterns that bring spaces alive and enhance finished designs. Plush and luxurious underfoot like walking barefoot on soft grass, you can use these area rugs we've selected for true nature-inspired beauty.
Fabulous Florals
Here are three gorgeous options from Waverly that will help you incorporate the burgeoning beauty of blossoming flowers. The Greetings Collection (left) in aqua boasts an eye-catching geometric floral design with rich blues and yellow to add a fashionable, memorable touch. For your contemporary décor, the Leaf Storm Vintage Lux (center) in Graphite use artistic brushstrokes to create visual interest yet remain elegant. It's hard to resist the gorgeous scene on the Sun & Shade Collection (right) with a sophisticated, versatile design that demands your attention. Just like we add actual flowers to brighten up a room, these depicted arrangements will help uplift a space as well!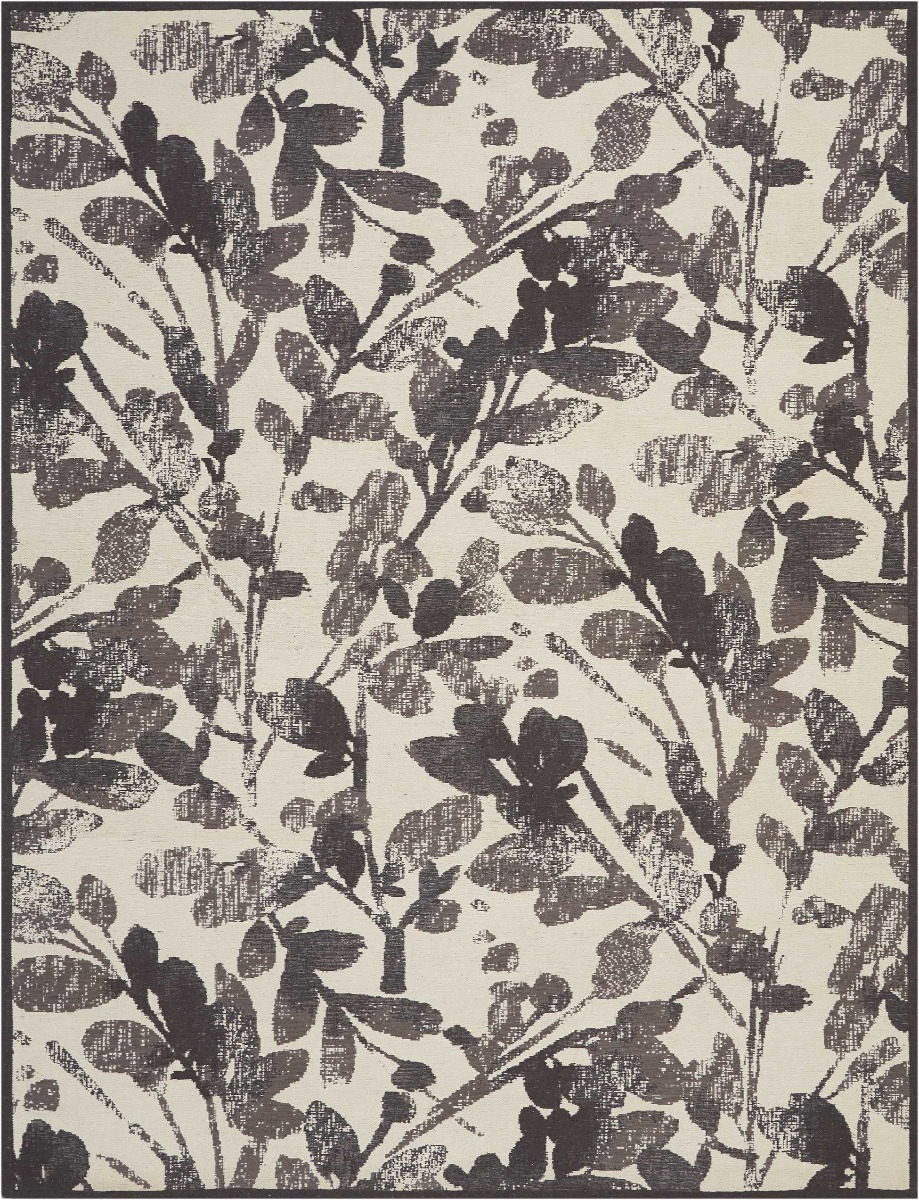 Coastal Creations
Everyone can appreciate a relaxing trip to the beach, and these United Weavers selections will help you create the exact coastal feel you want inside a room. The Legends Blue Sea (left) provides a striking, realistic underwater scene from a snorkeler's perspective, possibly evoking a cherished family excursion. With a touch of abstract artistry, Finesse Chimes (center) conjures up images of peaceful, swirling water in multiple blue hues. Like grains of sand blowing in the breeze, this Serenity Fantasy (right) rug in grey whisks you away on a barefoot stroll at a leisurely pace. Any one of this tranquil trio will add a stylish wave of comfort wherever you prefer.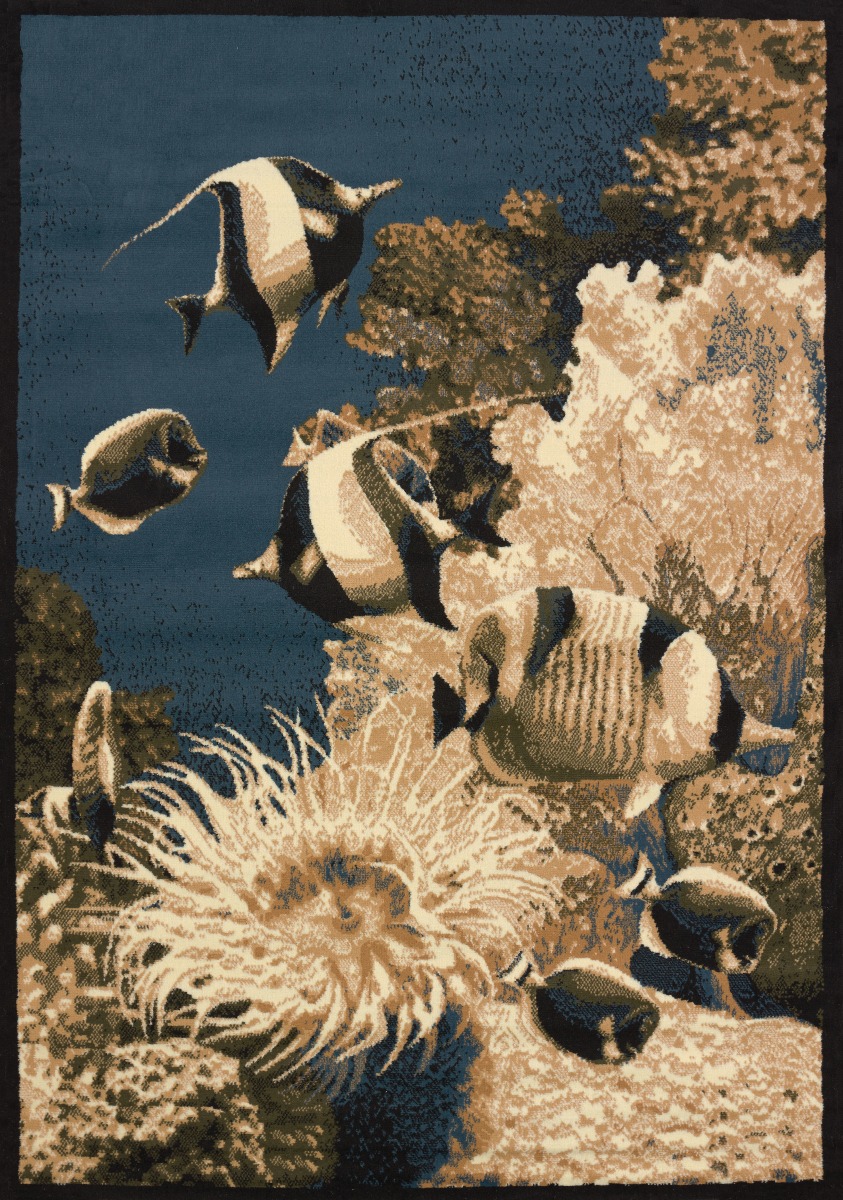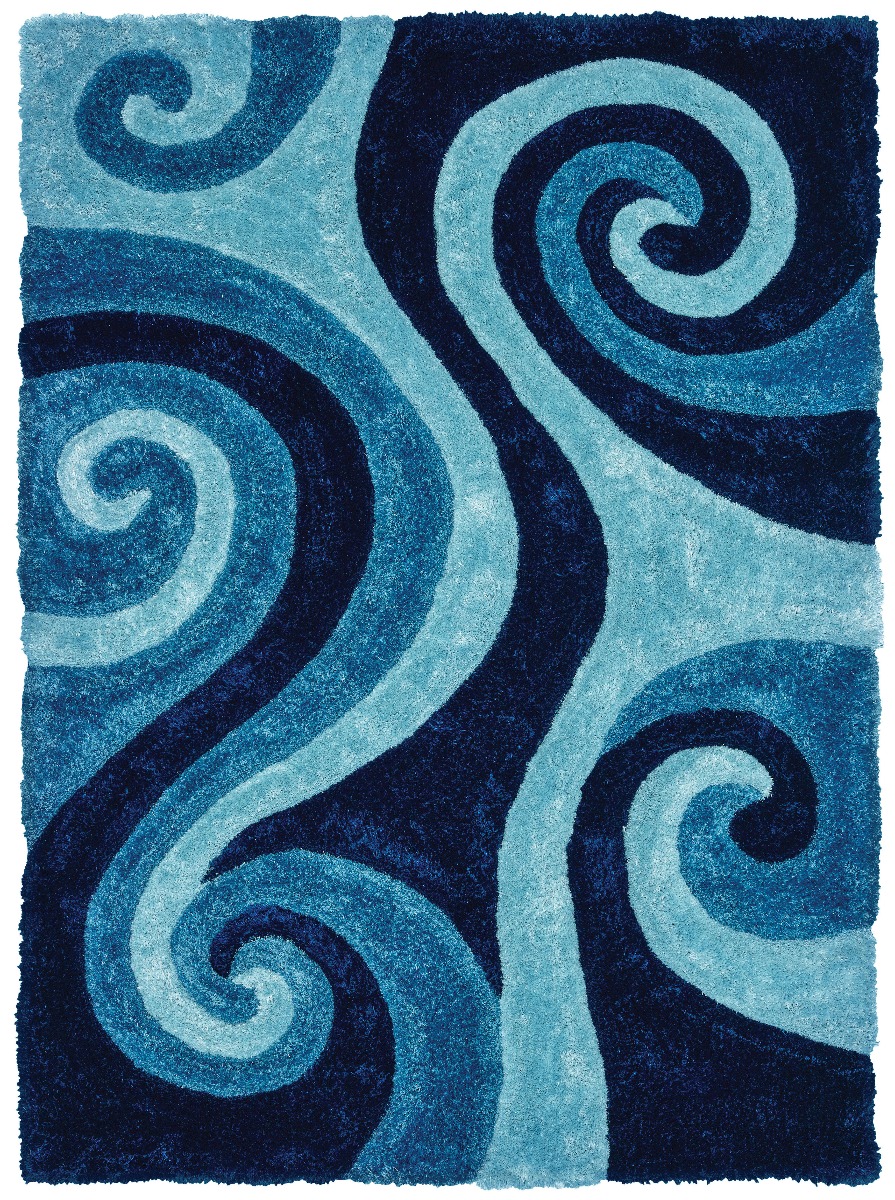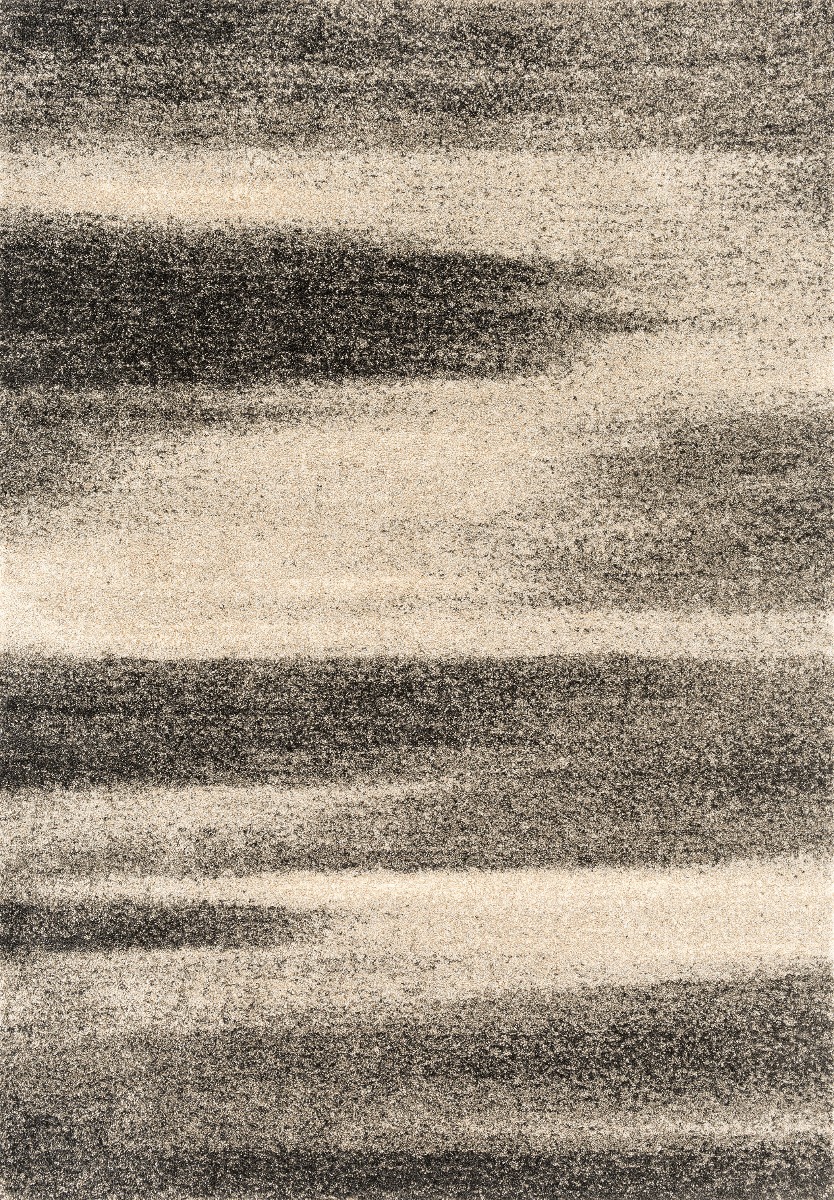 Wondrous Wilderness
As the fall season approaches, these three traditional area rugs (L-R Cabin Squares, On Cabin Time, Woodland Lodge) from Mohawk's Prismatic Collection are an amazing way to capture the incredible wildlife and patterns found in the majestic wilderness. The organic color palette of forest greens, browns and reds instantly lends style and interest, while the Everstrand recycled polyester construction adds an environmentally conscious touch. These rugs feel like your favorite flannel shirt- familiar and comfy!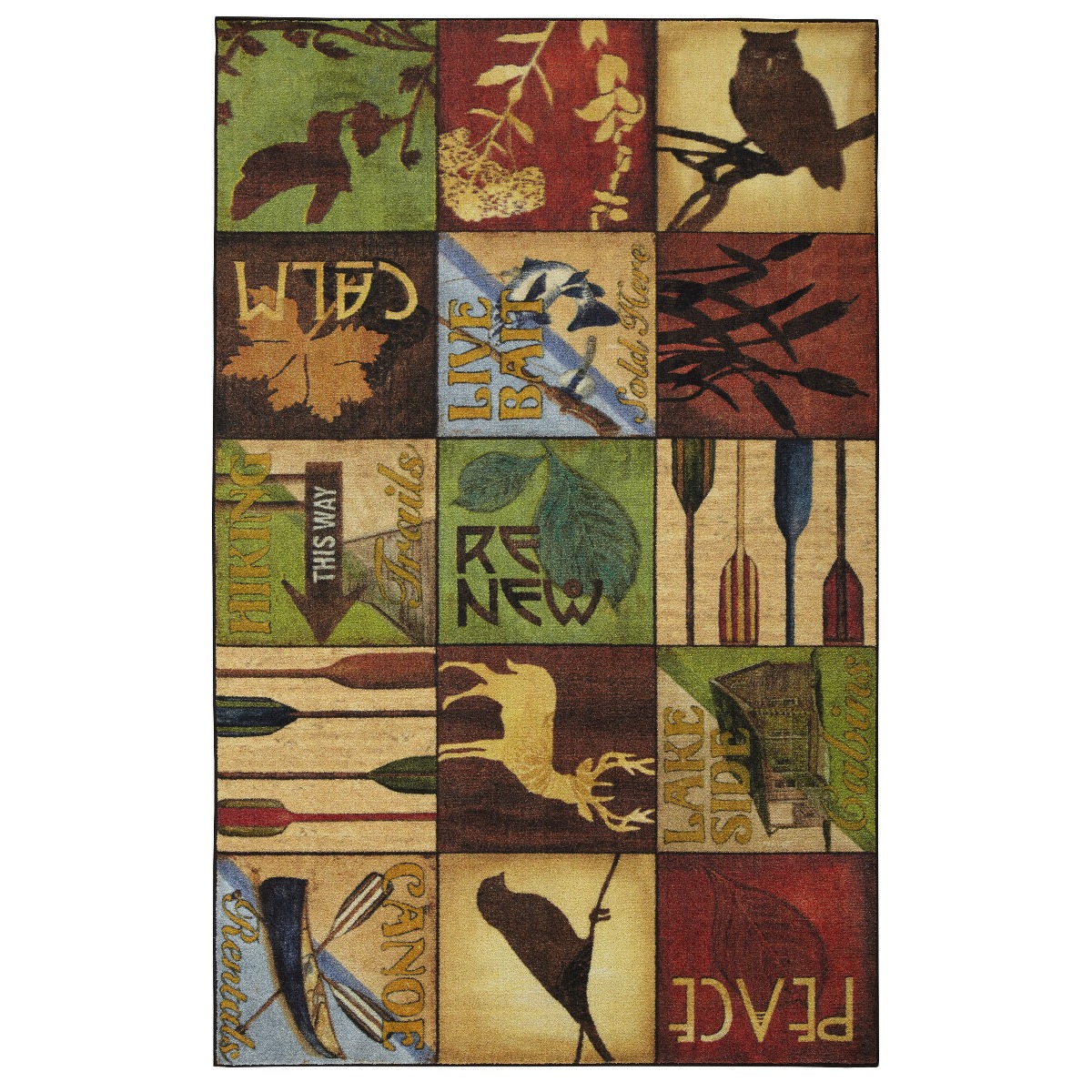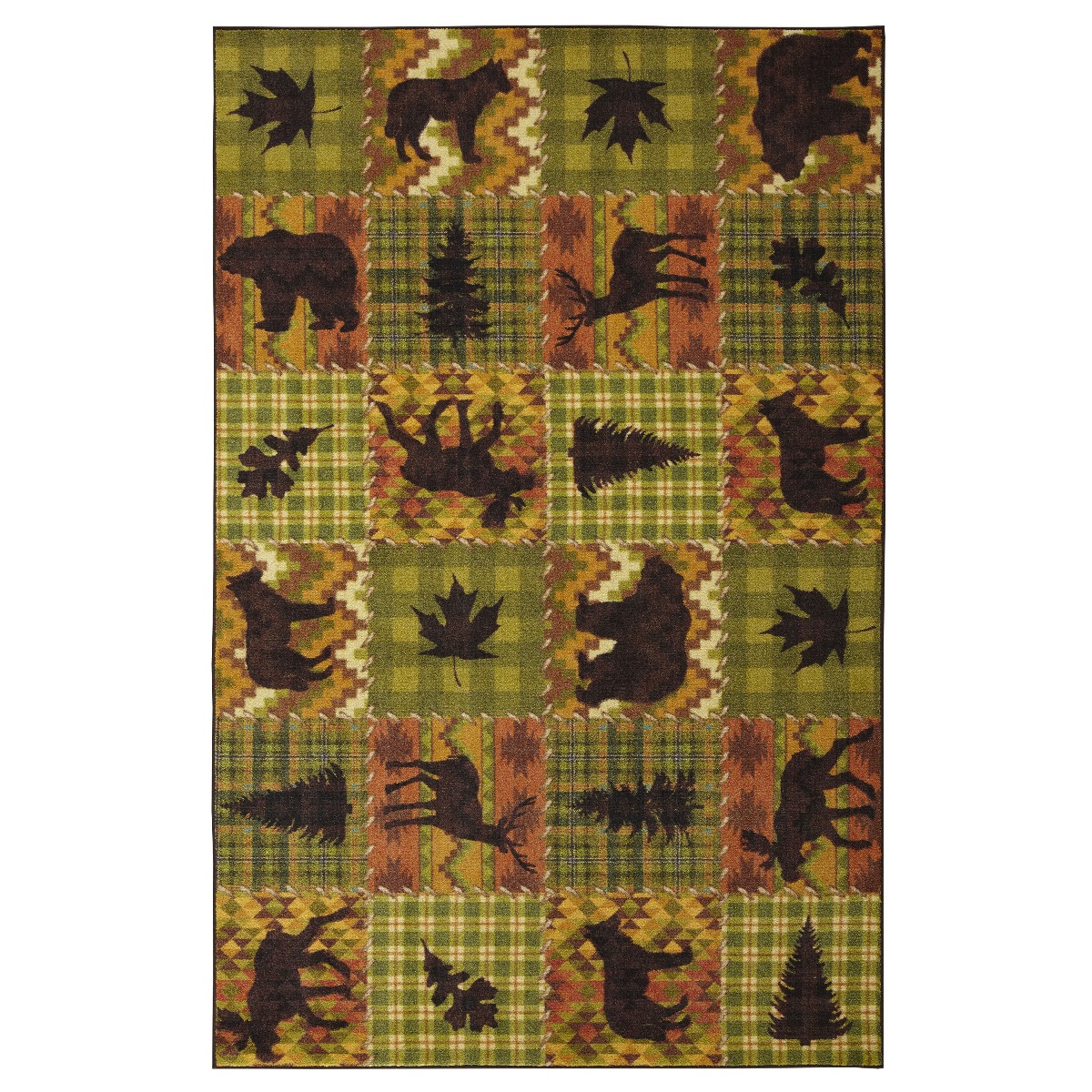 Even if you call the big city home, a cozy rug can effortlessly lend the touch of nature you crave without breaking the design budget. With engaging patterns, exceptional color clarity, advanced printing, and different tactile experiences, today's gorgeous rugs present a vast array to choose from. Shop online for nature-themed rugs from the industry's most recognized manufacturers and use the great outdoors to create your inspired indoors.