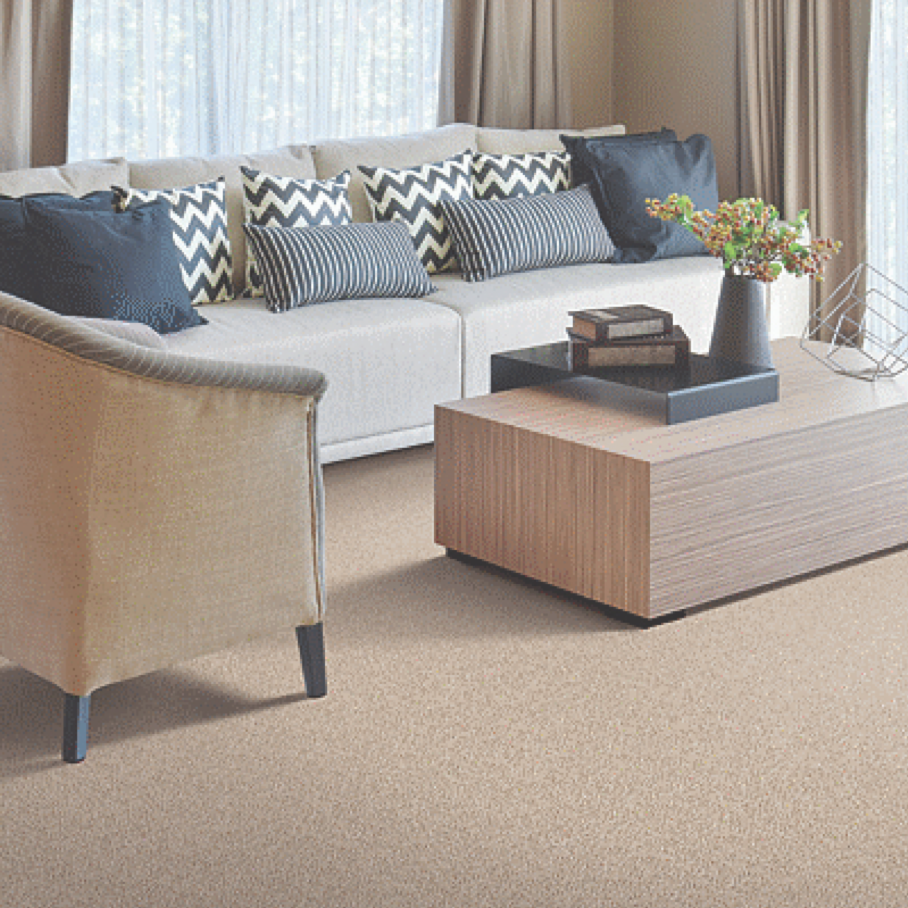 Owning a rental property can be a profitable a long-term investment if you make the right design decisions from the start. For instance, your property's flooring will see a lot of action and will therefore need to be resilient enough to withstand wear and tear. Otherwise, having to replace your floors each year will waste your time and money. But besides being durable, your flooring also needs to look good and be cost-effective.
Keep reading to learn more about what to look for in flooring options specifically for rental properties. Our team at Flooring Liquidators has also put together some basic pros and cons of today's six most popular flooring products. We're here to help you outfit your rental property with attractive flooring that will also be profitable.
Qualities to look for in flooring for rental properties
Selecting suitable flooring for a rental property can be challenging. The expectations are different than those you have for the flooring in your own home. Before getting to the pros and cons of each flooring material, let's first examine the main qualities to consider in flooring options for your rental property.
Overall Affordability
There are three factors that determine the ultimate cost of any flooring product. These include the costs of the flooring material, installation and continuous maintenance. Combined, they give you an overall picture of just how affordable each flooring option is (or isn't). Remember, each type of flooring offers a range of high-end to low-end options.
Durability
You'll want durable floors that can withstand your tenants' constant foot traffic and movement, especially over the long term. Therefore, durability should be a top priority, no matter which flooring you choose. It should also last for as long as possible without the need for too many repairs.
Low-maintenance
Let's be honest. Most renters won't go beyond the basic mopping or vacuuming of your property's floors. Usually, such floor maintenance, including waxing, re-grouting or polishing, among other tasks, are done by landlords or investors during vacancies. Therefore, you'll want low-maintenance floors that won't require constant upkeep.
Pleasant-Looking
Looks matter. Go for an understated yet modern-looking flooring style for your rental property (i.e., no shag carpeting!). If your property is unfurnished, remember that subtle colors will blend in with most colors of furniture that tenants bring. For higher-end properties, hardwood floors are always considered luxurious.
Easy to install
As mentioned, installation is part of the overall cost consideration regarding the type of flooring you choose. Some floors are easier and less time-consuming to install (laminate, vinyl) than others (tile or hardwood), which can affect the price. For the best results, let professionals install your floors.
Pros and cons of the most popular flooring options for rental properties
Whether you prefer carpet, hardwood, tile, laminate or luxury vinyl, each flooring category has advantages and disadvantages when it comes to outfitting rental properties. Also keep in mind that different rooms of your rental property will have different flooring needs. For example, it's best to avoid carpet or hardwood in humid or damp areas. We believe that the more informed you are, the easier it will be to decide which flooring is more profitable. Here are some of the pros and cons that Flooring Liquidators has compiled for today's most popular flooring solutions.