We've all heard the story, water-proof vinyl installed in a home that gets hit by a hurricane. The house sits in salt water for 48 hours, the flooring is removed, the house is remodeled and then after cleaning the flooring, they re-install it, good as new. Amazing story of the strengths of vinyl plank flooring, fortunately I haven't had to live through a hurricane or any other major disaster, but it doesn't mean I don't live... kids, pets, a pool, stories most people can relate to.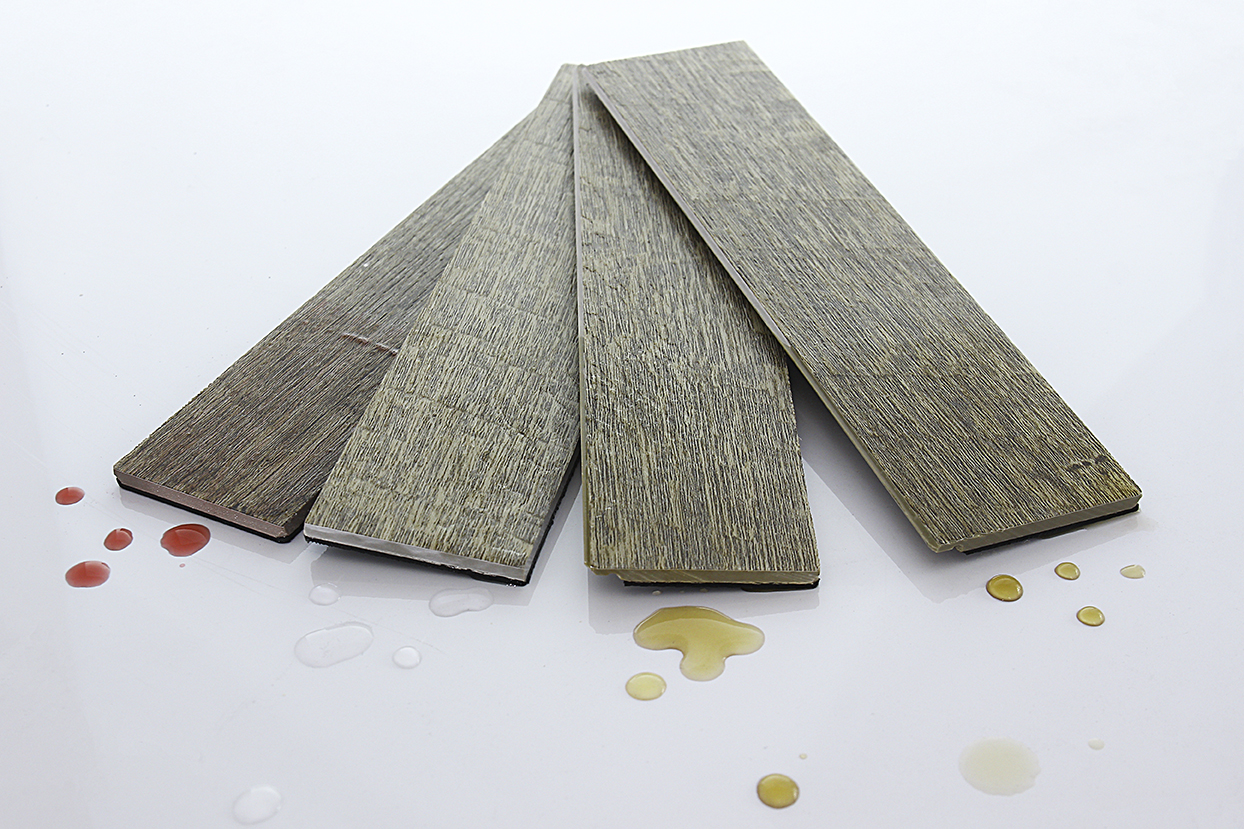 Have you heard this one before? It's the middle of summer, we're having a family get-together, the pool is full with kids of all ages, Little Eddie walks through the house, sloshing wet, leaving chlorinated water steps throughout the house. At least he didn't pee in the pool.
It's poker night, the guys are over, and the beer is flowing. Dad had a great night, won $400, but why is the floor sticky underneath the table the next morning? Looks like the beer was flowing a little too much.
Bath time is a great time for mom and dad, an hour of just being able to sit and relax after a long day, that is until they go in to check on the kids, who decided to get in a splashing war, leaving toys and soapy water all over the bathroom floor.
How about the dogs water bowl, getting knocked over in the middle of the night and then isn't discovered until the next morning?
While my everyday disasters don't compare to a hurricane, I can still see life as half full because of my water-proof vinyl plank ToughLock flooring. Compare it with the name brands, ToughLock comes with a lifetime residential / 10 year commercial warranty. It has a 20 mil wear layer and an attached high density microbial EVA pad with a stone polymer composite core that won't expand and contract as a wood based vinyl core would.
ToughLock flooring is built to take on what everyday life can dish out, 24 hours in pool water, red wine, soda and beer is no match for it, and it's only available at Flooring Liquidators.
ToughLock, life half full flooring.
Be sure to check out all of the colors here.