When shopping for flooring you need to take in consideration all the wear and tear this new flooring will be taking on in the years to come, ask yourself these questions:
Will there be any pets on the floor?
Will there be children running around on the floor?
Is there a large volume of foot traffic?
Does your location get a lot of rain or snow?
If you said yes to any of these questions, then Waterproof luxury vinyl is right for you.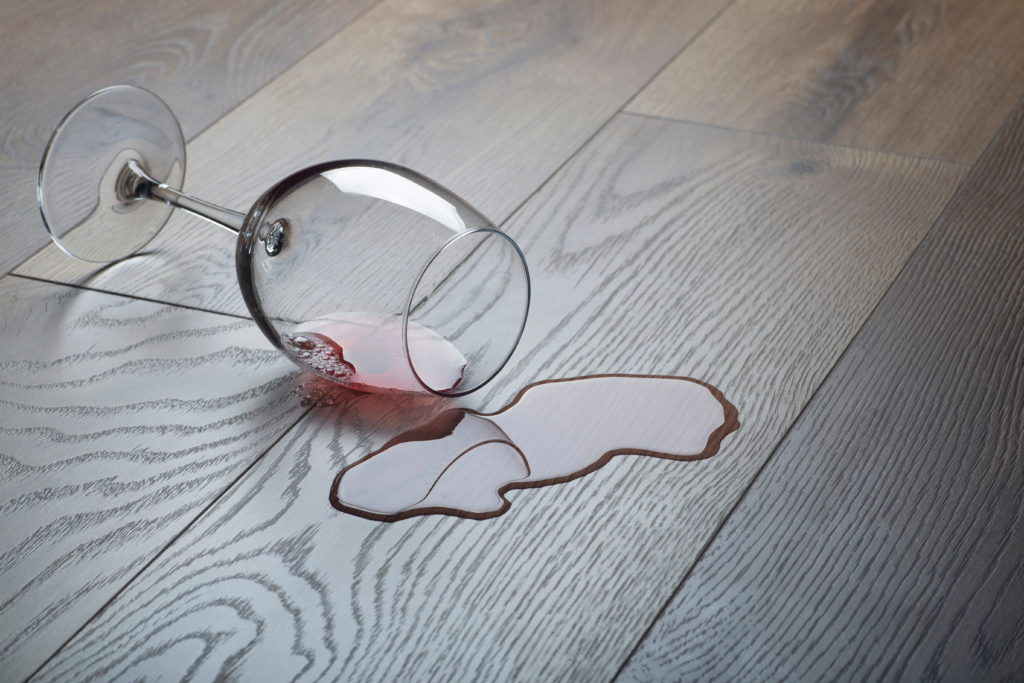 Waterproof luxury vinyl plank can be installed in any room you desire. Great for your Kitchen, Family room, Bathroom, Laundry room, Kids play room and much, much more. Most importantly Waterproof LVP is great for Commercial properties. With waterproof luxury vinyl you won't have to worry about spills, scuffs, or scratches. No more stress, you can take down the "No drinks allowed" sign and welcome people into your business with their drink no problem.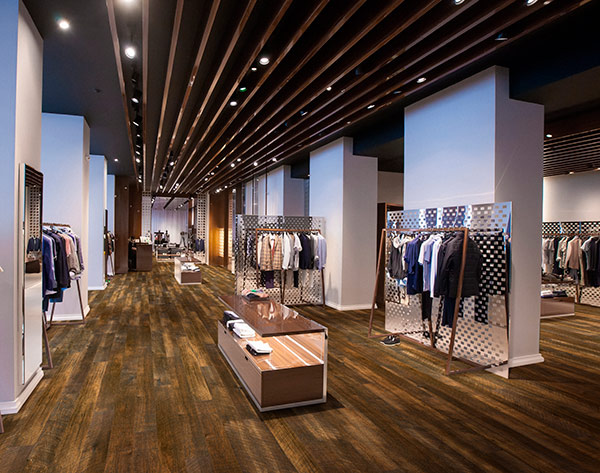 There are WPC Wood Plastic Composite and SPC Stone Plastic Composite waterproof luxury vinyl floors, some are click lock floating and some are glue down.
SPC has a rigid core making it very durable to wear and tear, an ideal flooring for any commercial property.
WPC is made up of 4 layers of material, which are typically: polyvinyl chloride, calcium carbonate, plasticizers, a foaming agent, and wood-like or wood materials. This, although strong and durable is not as strong for commercial use as SPC.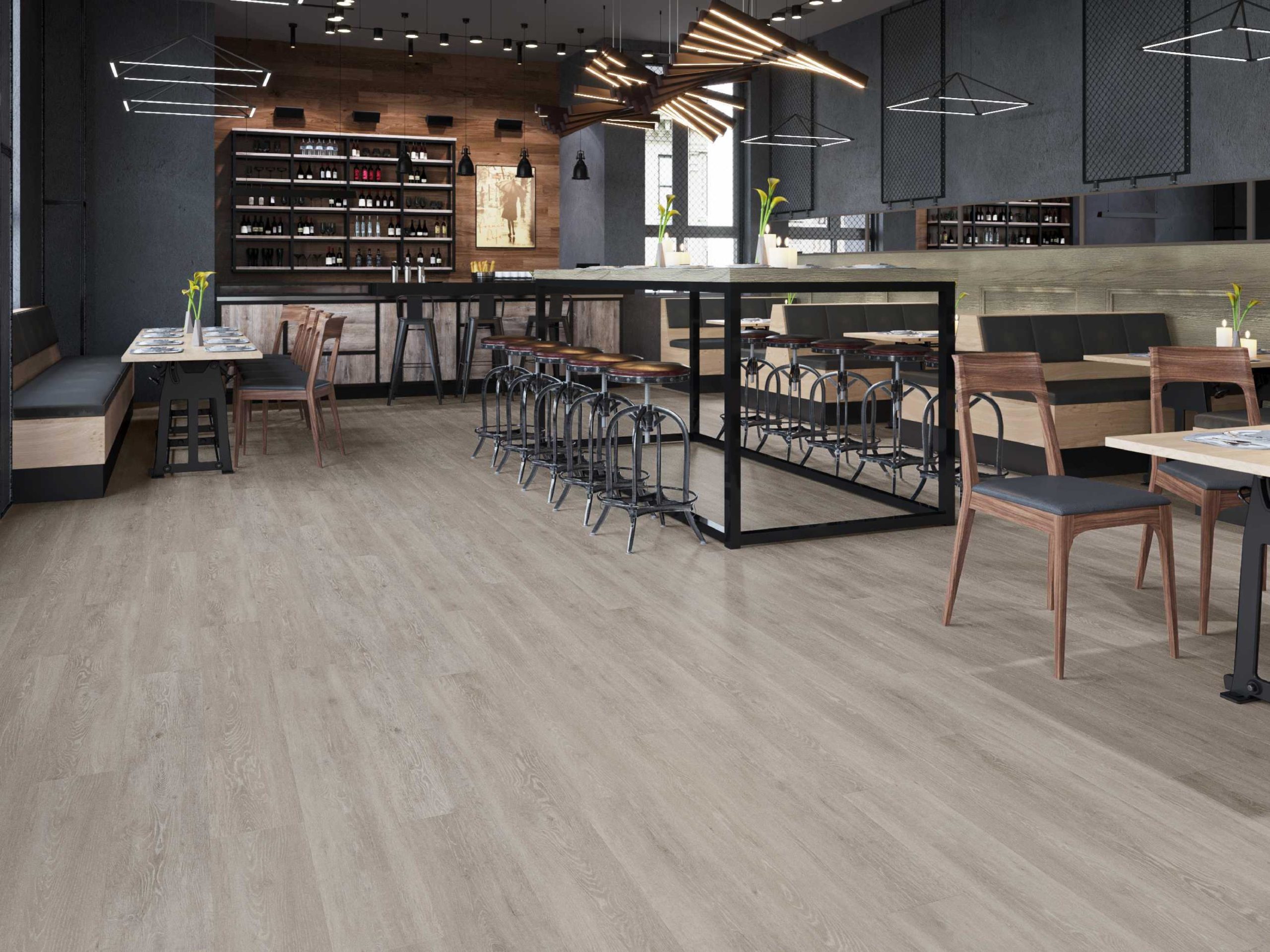 Commercial buildings require very durable flooring, a type of flooring that will withstand everyday wear and tear, as well as those unexpected drops, drags, spills and scuffs that us humans and our furry friends can cause. When replacing flooring in your commercial business, shop for the flooring that will make your business stand out, will provide durability and will last. Shop Waterproof Luxury Vinyl Flooring.