Are you stressing over what brand luxury vinyl plank flooring to go with for your commercial building? Is this stress getting you down? Well, you're in luck, because we have the answers to all your questions and we're here to help!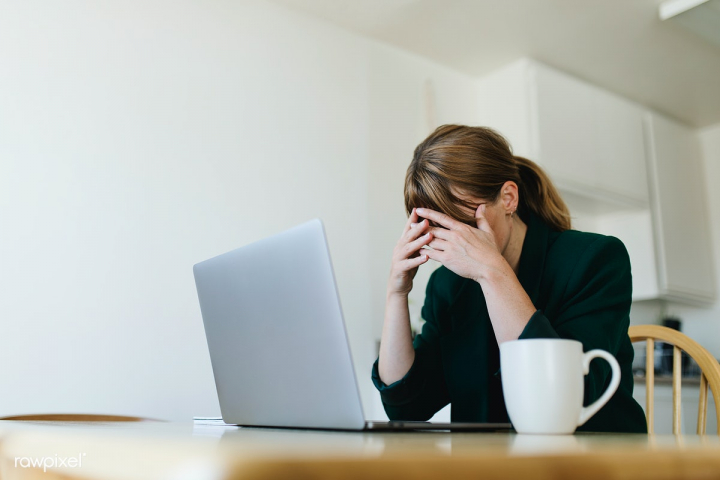 Let's start you off with some general knowledge about commercial LVP flooring. Obviously we know every business has different levels of traffic, some are higher than others, but all have more traffic than the typical residential home. This causes the warranty on the flooring to be different. Every brand of flooring is different, but typically it is anywhere from 6-10y and/or 15-20y warranty coverage give or take. However, this does not mean your flooring will need to be replaced or that it won't last longer than the warranty. LVP is built to last, and withstand a lot of wear.

#1 Brand for Luxury Vinyl Plank Flooring is ToughLock. One collection in particular is the ToughLock Apex, an SPC (stone plastic composite) LVP that has a rigid core and constructed to handle those high traffic commercial buildings. This SPC vinyl has protection against scuffs, scratches, stains and is 100% waterproof. This line has a 10year commercial warranty and a Lifetime residential warranty. ToughLock is beautiful on the outside and strong on the inside, a great fit for you. Also ToughLock Prime is a good choice for Commercial buildings, there are many colors to choose from in this collection and the WPC (Wood Plastic Composite) planks are actually thicker than the SPC Apex ToughLock, however this does come with a little bit higher price tag. The ToughLock Prime also has a 10 year commercial warranty and has the durability against water, stains, scuffs and scratches that the Apex line does. The only thing not tough, is making the choice to put ToughLock Luxury Plank Flooring down in your business.
Nothing to Fear with ToughLock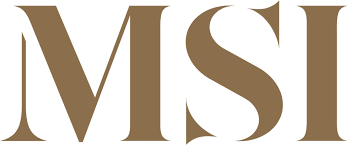 #2 Brand for Luxury Vinyl Plank Flooring is MSI, a brand well known for keeping up with the in crowed. If it's new and popular MSI knows all about it, and will have just what you're in the market for. MSI has a great LVP collection called the Prescott collection, this line is equipped with many color choices, rigid core SPC and has a 10 year warranty on commercial use. If you are more on a budget the great thing about MSI is they have options, there is another collection similar called, Cyrus. The Cyrus collection has many of the same color selection as Prescott, and the same rigid core however the Cyrus collection only has a 6 year warranty for commercial use, however it will cost a little less than Prescott. Both brads are great Luxury Vinyl Plank floors, they are Rigid Core, waterproof, and protected against scratches and stains.

#3 Brand of Luxury Vinyl Plank Flooring is Paradigm, specifically the Paradigm Conquest collection. This collection is 100% waterproof and has a 15year commercial warranty. This collection has many colors and styles to pick from and would make your business stand out from the rest. It is strong and durable against scratches, stains, and water.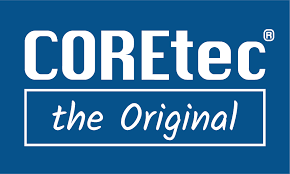 #4 Brand of Luxury Vinyl Plank Flooring is COREtec. One collection that is great for commercial use is the COREtec Pro collection, it comes with a dense rigid core and a 15year commercial warranty. With many colors and styles to choose from you are bound to find something for your business. Keep in mind this floor is waterproof and resistant to scratching, scuffing and stains.
Now that the stress is gone, and your questions are answered, it's time to shop!