Scratching your head on where to buy your Luxury vinyl plank flooring that is right for your space?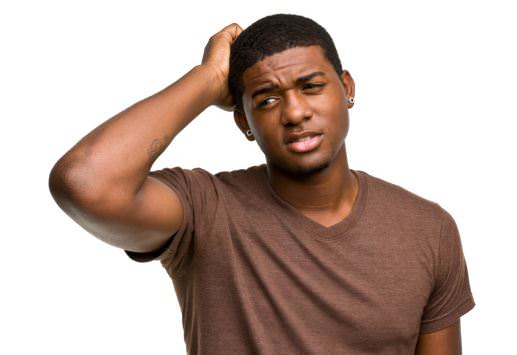 The answer to that question is Flooring Liquidators. One of the Top flooring retail stores in the state of California. With thousands of flooring options. At Flooring Liquidators, our goal is and always has been to provide our customers the highest level of quality customer service in California. We import products from every part of the world but have not lost sight of the fact that brands matter to our customers. By selecting a mix of the top brands and the highest quality imports we're confident that we offer the best value in the flooring business.
Flooring Liquidators has 17 retail stores where you can receive that one on one in person customer service we are known for. If you live too far from our stores, we have a website where you can easily place orders online. However if you feel more comfortable speaking with a person on the phone, you can call in your order as well. Also Flooring Liquidators is the home of ToughLock Luxury Vinyl Plank flooring, be sure to check it out in-store and online. You live too far away from a store but still want to see the ToughLock flooring in person? Order up to 3 free sample from our website!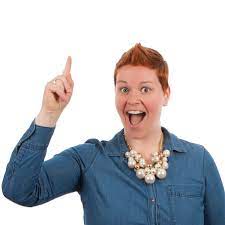 Shop Online at: flooringliquidators.net
Flooring Liquidators is a growing company, we've added many locations throughout the 24 years of being in business, and we plan to continue our expansion and growth as the years go by. We look forward to your business. See Below our current locations:
Modesto
736 Mariposa Rd. Ste F
Modesto, CA 95354
(209) 577-1035
2001 McHenry. Ste 201
Modesto, CA 95350
(209) 341-0123
Bakersfield
6881 District Blvd., Ste. A
Bakersfield, CA 93313
(661) 396-0123
6611 Rosedale Hwy.,
Bakersfield, CA 93308
(661) 589-0123
Clovis
727 Clovis Ave.,
Clovis, CA 93612
(559) 325-3664
1321 Railroad Ave.,
Clovis, CA 93612
(559) 322-1120
Fresno
6649 N. Blackstone Ave.,
Fresno, CA 93710
(559) 227-7387
Merced
100 W. 16th St.,
Merced, CA 95340
(209) 386-1286
Rancho Cordova
9828 Business Park Dr., Ste B
Rancho Cordova, CA 95827
(916) 368-7112
Roseville
2020 Taylor Rd.,
Roseville, CA 95678
(916) 724-0500
Sacramento
29 Massie Ct.
Sacramento, CA 95823
(916) 405-6500
Stockton
939 Hammer Lane
Stockton, CA 95212
(209) 461-6320
San Diego
6970 Miramar Rd.,
San Diego, CA 92121
(858) 201-4636
San Marcos
1617 Capalina Rd., Ste. A,
San Marcos, CA 92069
(760) 621-6907
Santa Clara
1130 Duane Ave.,
Santa Clara, CA 95054
(408) 988-4661
Tulare
2309 E Tulare Ave.,
Tulare, CA 93274
(559) 686-3450
Yuba City
539 Colusa Ave.,
Yuba City, CA 95991
(530) 763-6620
Now you're ready to shop Luxury Plank Vinyl with Flooring Liquidators!