Flooring matters when buying or selling a home. Prospective home buyers will walk away from a home with bad flooring the same way they would walk away from a home that has little curb appeal. With some many people buying luxury vinyl plank flooring, the question becomes, will it increase the value in your home?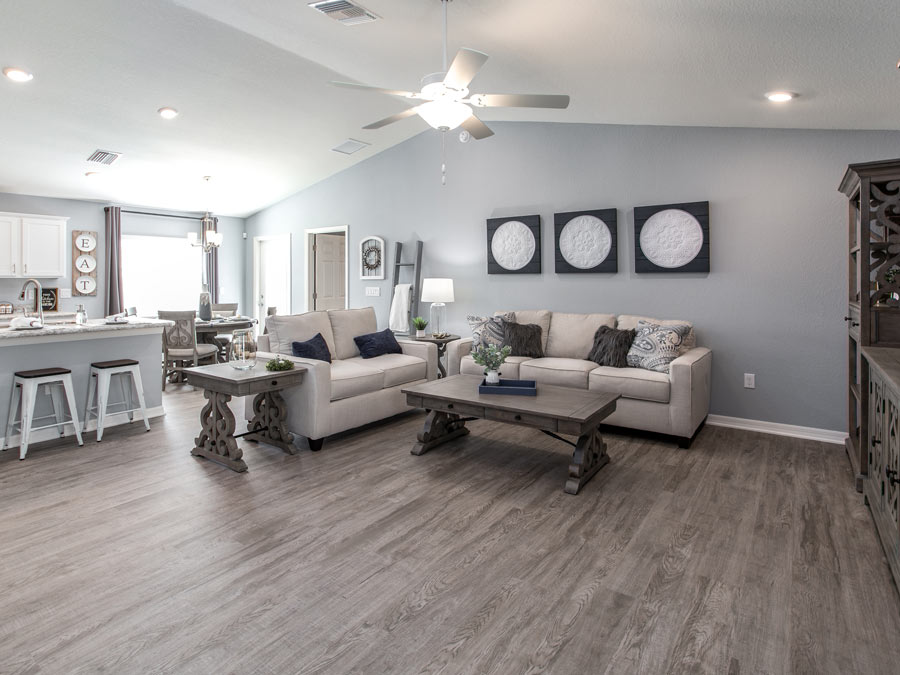 It is known that hardwood can add an additional 2.5% to the value of your home. But what about luxury vinyl plank? Today's home owners are looking for a floor that has a combination of beauty, durability and is easy to maintain. That's where vinyl plank enters the picture. Luxury vinyl plank can mimic real wood with a unique grain pattern without the price tag of hardwood.
Luxury vinyl plank increasing the value of your home really comes down to your market. Hardwood will most likely give you the highest return but luxury vinyl plank will certainly offer plenty of upside to potential buyers.