One of the reasons luxury vinyl flooring is so popular is the durability. Vinyl plank flooring is manufactured in different thicknesses. Many of the thickest vinyl flooring will offer a lifetime residential use warranty. There are some vinyl flooring options that have as little as a 5 year warranty as well.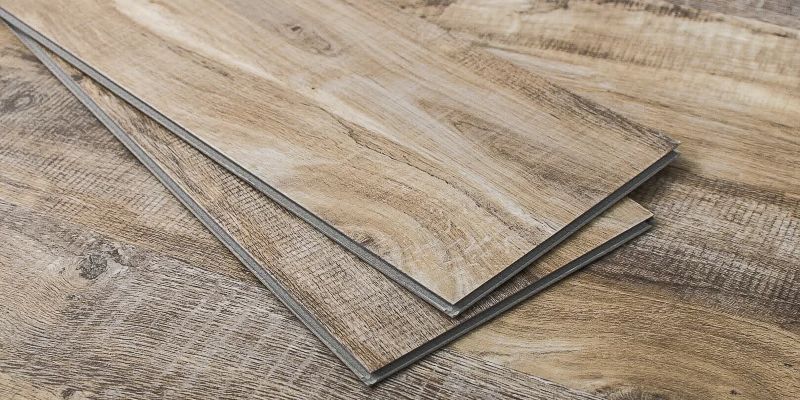 Now this warranty typically covers the floor under normal household conditions which means the interior temperature and humidity will be controlled and maintained along with being installed in a kitchen, bedroom, dining room, bathroom or living room.
In conclusion, the answers normally ranges from 10-20 years but, depends on the quality, installation and type of care. Take into your lifestyle when selecting your product as to whether you have pets, kids or a lot of traffic throughout your home.
Visit one of our showrooms to consult with a sales associate or visit us online. We look forward to earning your business.