Yes, it is possible to install luxury vinyl plank flooring over tile. Every home is different and there are factors to consider before getting started.
The condition of the tile is as important as the subfloor.
If there are any dips in your flooring it can break the warranty and cause your luxury vinyl plank to wear more.
Any cracks or dips in your tile can cause a problem when laying your new floor.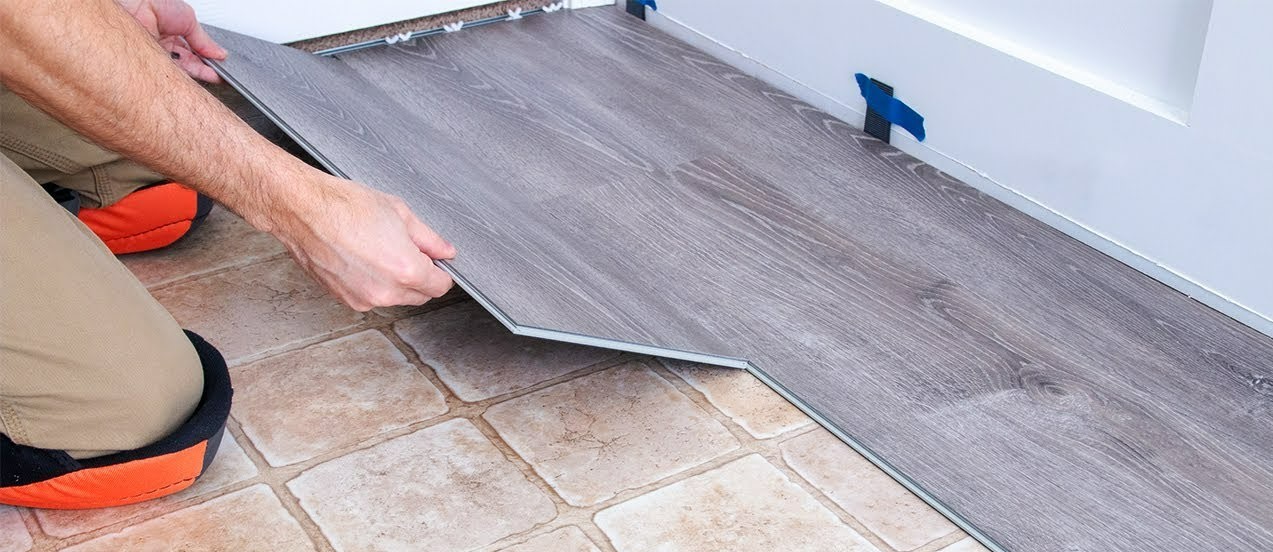 If any of these conditions exist and cannot be easily fixed, it may be best to remove the tile before installing luxury vinyl plank. Please don't hesitate to contact us so we can help answer your questions.