Hardwood flooring is a beautiful and durable product, it can add financial value to a property and is known to last decades. However as unfortunate as it is, nothing lasts forever and at some point the wood floors will have to be replaced. The only question is, when? There comes a point with hardwood floors when refinishing, or staining cannot do the job and it is time to rip up the old and install new.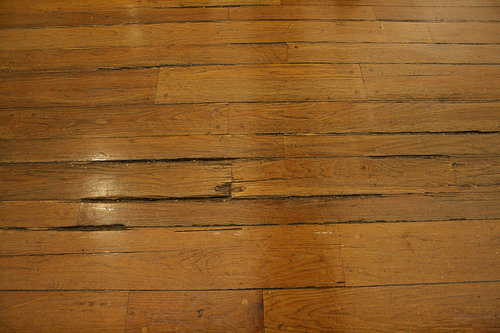 Signs that you need to replace your Hardwood flooring:
The wood plank shifts/moves as you walk on it
Nails are starting to show on the surface that never did before
The floor feels soft, spongy and squeaks when walked on
Appears very warn and damaged and you are unsure when the flooring was originally installed
Water damage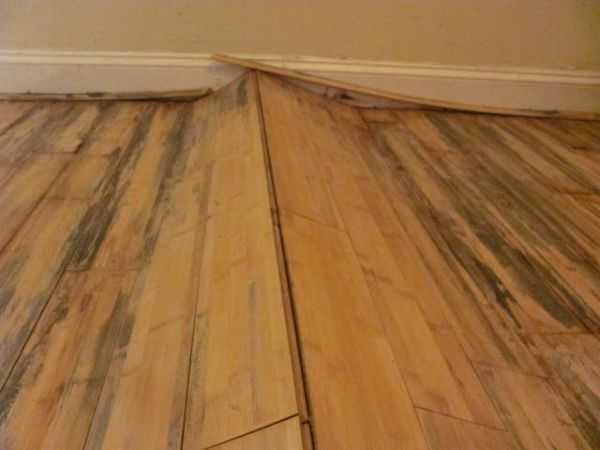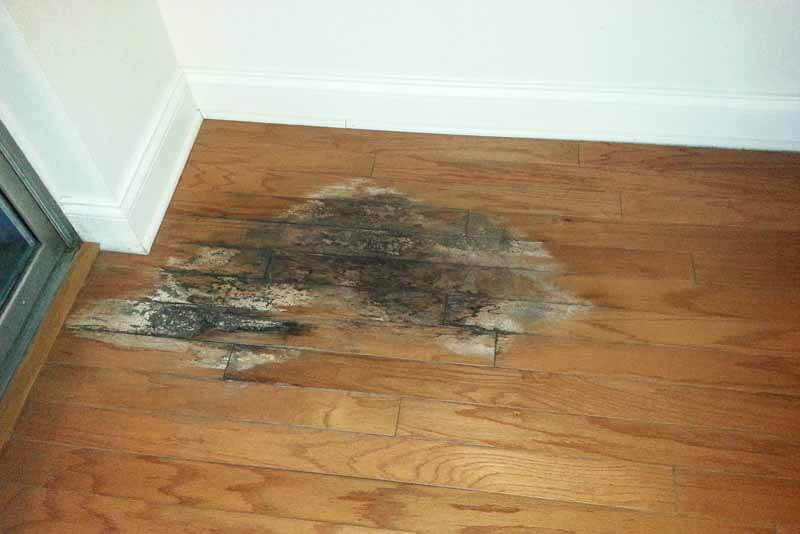 Water damage is a very common reason why a hardwood flooring ends up beyond repair. Unfortunately the damage water causes to hardwood flooring is usually severe. The wood expands and causes swelling and buckling in your planks. This is another cause for the subfloor to be replaced, and there is no replacing a subfloor without ripping up your existing flooring.