It's often heard that dogs and hardwood floors don't mix. Well, for us dog lovers out there, that's just unacceptable. We can't pick between beautiful solid hardwood floors and our dog, otherwise known as our best friends. So there has to be a way that we can have the best of both, and there is.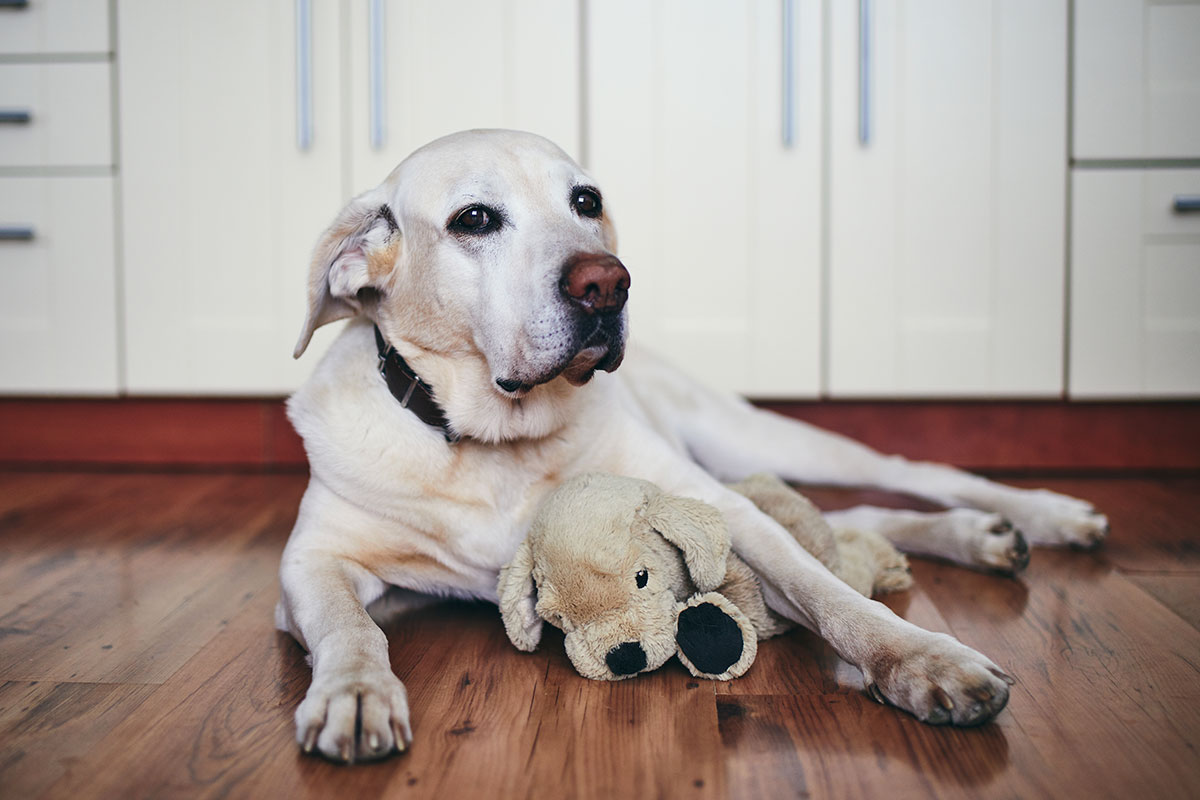 For those of you planning to install hardwood floors in your home and already have a dog or plan to get one, you will want to apply a scratch resistant coating to the top of your floors. The scratch resistant coating will help prevent scratches when your pup gets a little rambunctious and starts running in circles around the house.
Also, there is a water resistant top coating for hardwood floors, this comes highly recommended for pet owners. This waterproof coating can protect the wood from the unforeseen accidents that a dog may have in the house.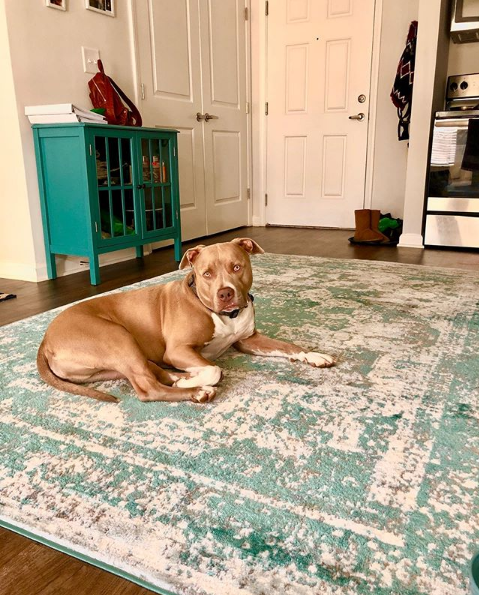 One of the biggest tips for dog owners is to keep your animals nails trimmed regularly, this will help prevent scratches and dents in the floor. If your pets nails grow very fast, or you can't get to the vet as often as you'd like, area rugs are a great solution for you. To a dog, area rugs are softer, warmer and that attract the dogs more than any hard surface, so instead of scratching up the hardwood, they're more likely to relax on the area rug. If you combine all these tips, you're bound to keep your hardwood floors looking beautiful for years to come.