Moving into a new home that has those stunning hardwood floors and you're scared they might get scratched? Lucky for you we have a few tips on how to prevent that from happening to your floors.
Start by making sure when moving any and all furniture or boxes into the home, you do not drag or push. Always lift, and gently set down items on flooring.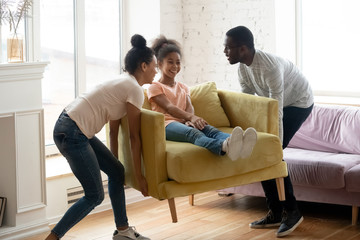 Are you placing area rugs down in your home? Area rugs are one of the biggest savers in hardwood flooring. It is best to place your area rugs first, then properly move in your furniture and place on top of the rug. As seen in the image below only half the couch is on the area rug and the other is placed directly on the hardwood, this is where you'd install felt or nonslip pads to the legs of the couch. There are many different types, sizes and styles of felt or nonslip resistant pads for furniture, but all should work. These pads will do wonders in saving your hardwood from scratched and dents, because they stop the furniture from moving and they provide a cushion between the floor and the furniture.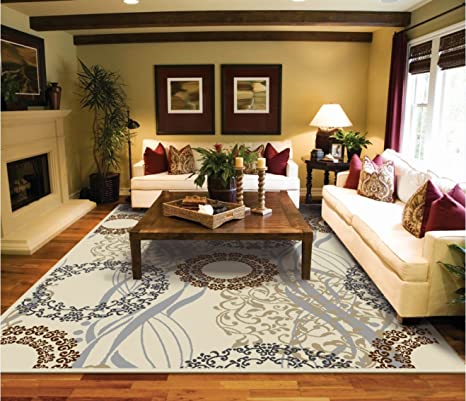 Hardwood flooring is one of the most popular floorings in the world, and truly seems to never go out of style. If you are installing new hardwood flooring in your home, or buying a new home with hardwood floors already installed, it is so important to take care of your floors. Just by following these simple tips you'll be prepared to move your furniture with peace of mind.