When purchasing hardwood flooring, one of the questions that is frequently asked is the amount of times you can refinish the floor. There are two types of hardwood floors, engineered and solid. The way you can tell between the two is when you look at the side of the plank. If it is one solid piece with a continuous grain, it's solid hardwood. If it has multiple layers, it's engineered.
Now, you may wonder why this matters? It all depends on the thickness of the wood veneer. If the veneer is thicker than 2 mm you should be able to refinish an engineered hardwood 2 to 3 times. When a hardwood is refinished a sanding specialist will remove just about 1mm of the wear layer.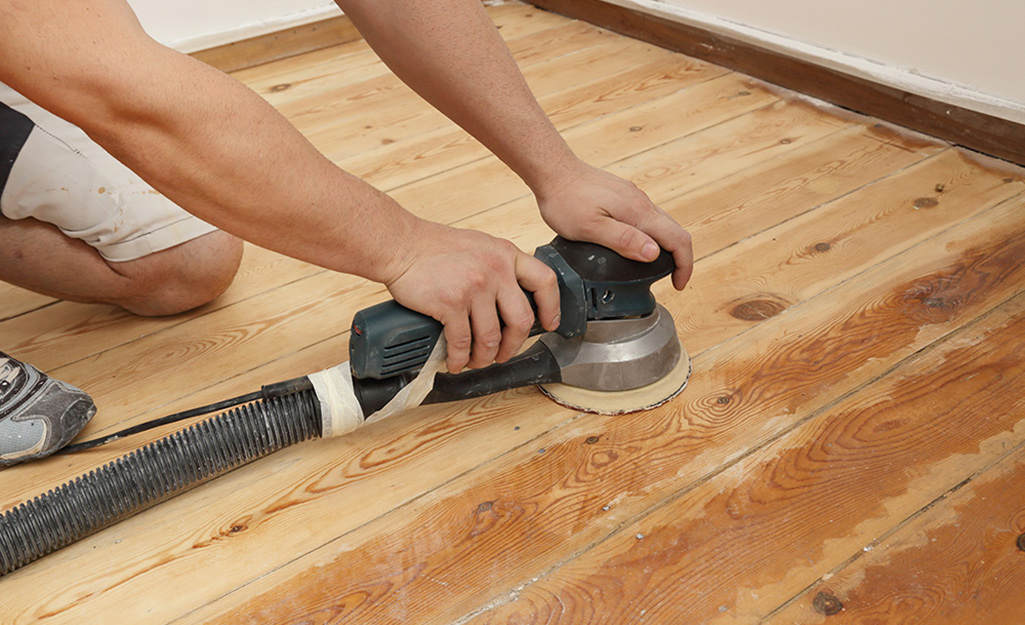 Because solid hardwood is a continuous grain, you can refinish the floor multiple times. Some solid hardwood floors you can refinish up to 10 times. It really depends on the thickness of the product.
We recommend you read through the manufacturers warranty because some manufacturers will void a warranty when an engineered floor is refinished. This is because it can alter the protective layer on top of the floor. Take a look at our hardwood offering by clicking here.