Wondering what the solution is for sliding furniture on hardwood floor? We have a few. Let's start with area rugs or runners, a very common solution. Some people like to use area rugs and runners under furniture to prevent the furniture from sliding, also to protect the floor and for more cushion for living rooms and bedrooms mostly.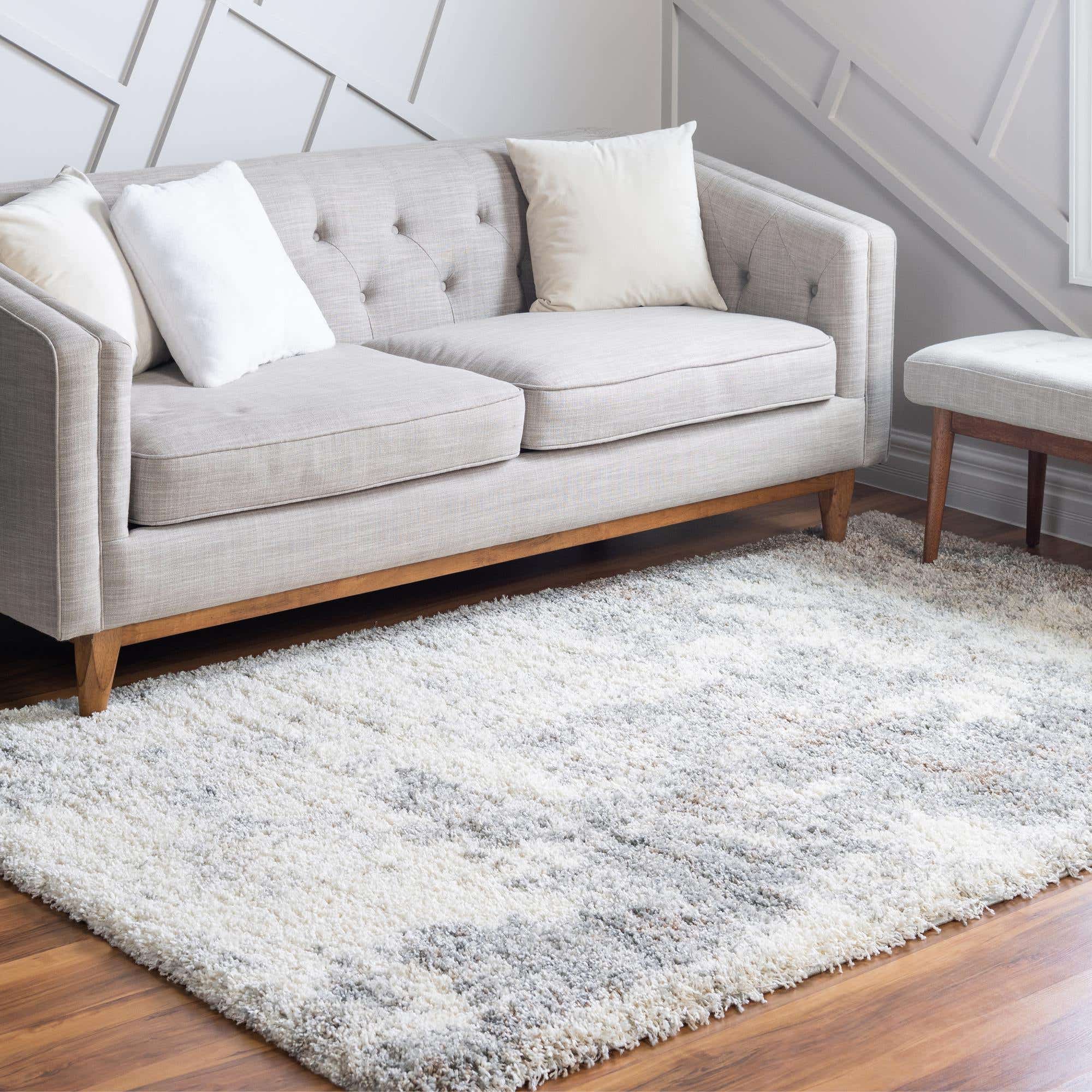 Furniture grippers is a great alternative for those of you who'd prefer not to use area rugs or runners and have more exposed hardwood in the home. These grippers have many different styles to choose from, and typically can be cut down to size if need be. The grippers typically come in rubber, felt, or foam option. Although it may very, many are made with 1 one adhesive side which sticks to your furniture and the other a non-slip side to grip the hardwood flooring.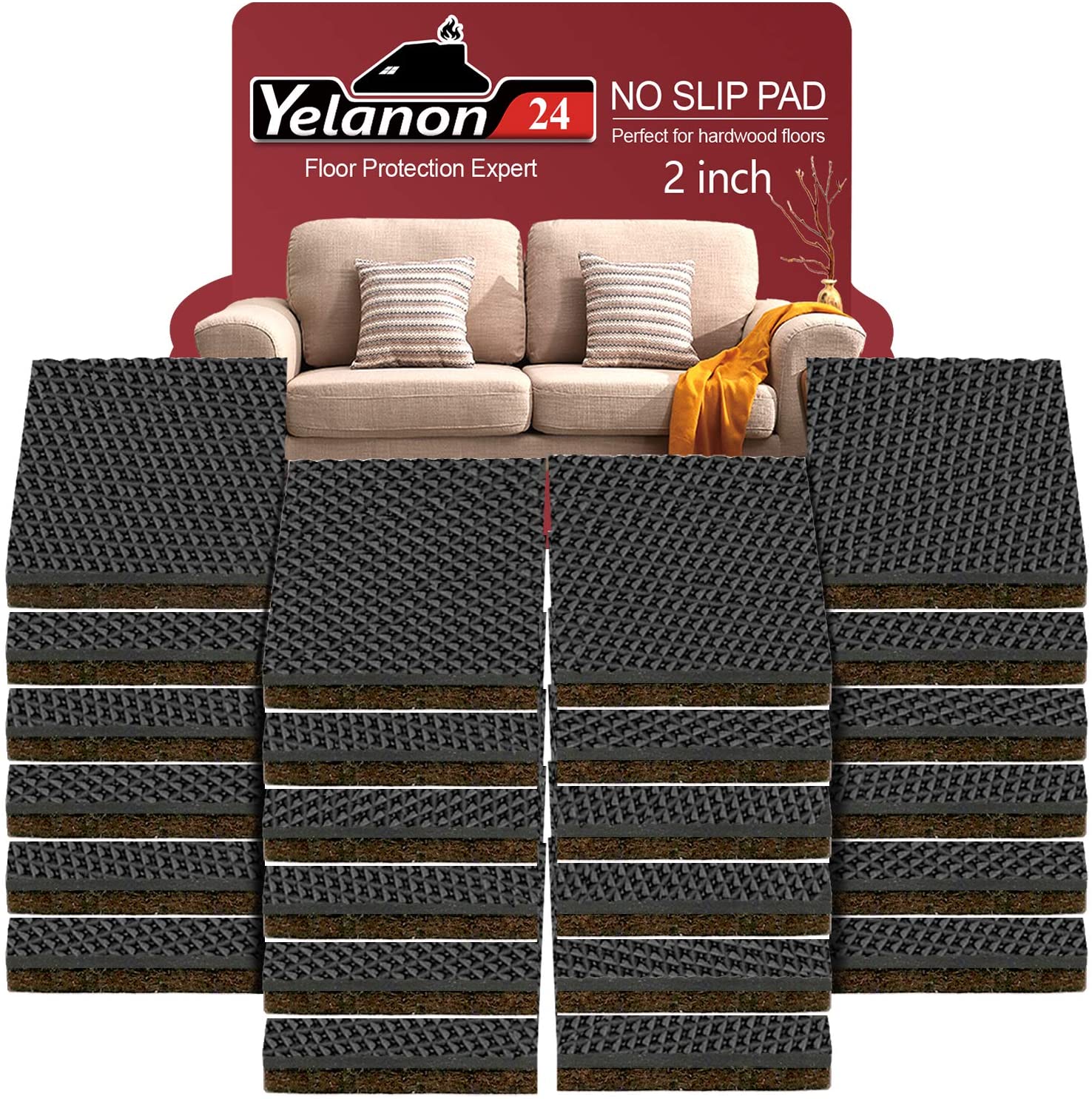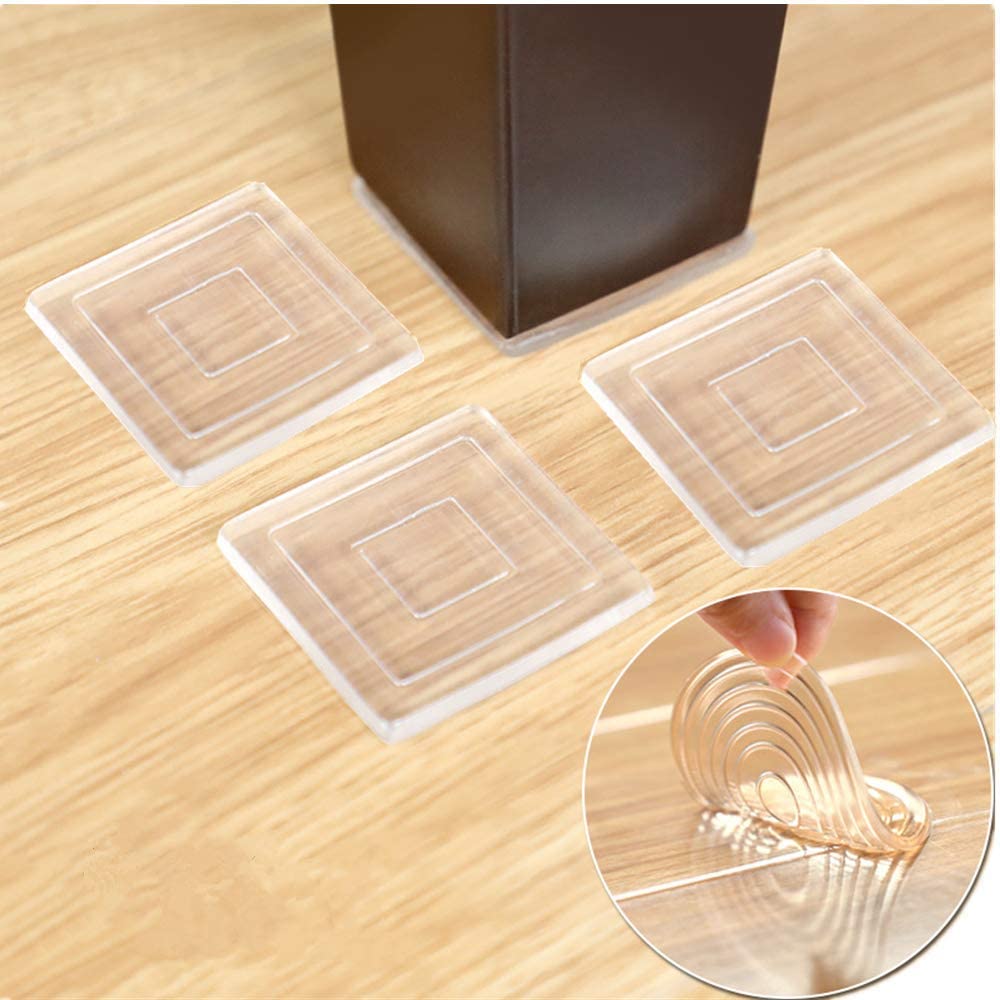 Furniture leg caps, these are typically made of rubber so they have some room to stretch. These caps are made to go over the bottom of table legs and chair legs. If you'd prefer to have them nailed into your furniture legs, there is a nail on anti-sliding option as well.