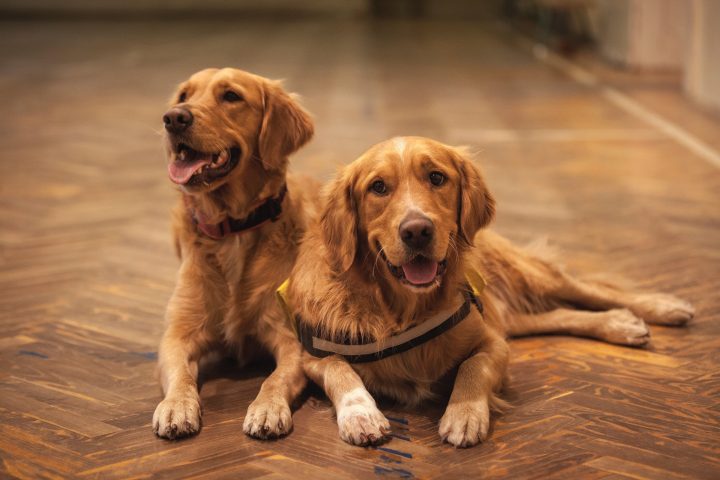 Nothing can damage the beauty of your hardwood floors like scratches from dogs. Even if a dog just walks across the floor, the damage can be permanently done. Most dog owners are conflicted by the deep love they have for their furry pet and the damage that can be done to their expensive hardwood floor in their home. A dog's claw is thicker than a fingernail and if the dog continues to walk or run across the floor, damage will most certainly be done.
Tips to Prevent Dog Scratches:
Ensure your dog's nails are well trimmed. Make sure to consult with a dog groomer but keeping your dog's nails maintained will prevent deep scratches.
Keep hardwood floors clean. Keeping them clean will prevent dogs from sliding and causing deep scratches on your floor.
Consider runners or area rugs for high traffic areas. If your dog has a favorite room in your house, consider purchasing a rug or runner. This is a great way to protect your hardwood floor.
Purchase dog booties. This may be the last thing you want to do but it will help prevent damage to your furniture and floors.
You can definitely take steps to reduce the damage done to your hardwood floors from your favorite pet. You may not have the happiest dog but your hardwood will stay in the best condition possible. If you are looking for the best pet friendly floor, reach out to our team at Flooring Liquidators.