It's time for some summer renovations and this involves replacing the existing floors. You're considering laminate flooring, but aren't sure how long its life expectancy is. Flooring Liquidators has the answers. We know that replacing flooring isn't considered a fun project for everyone, and can be very stressful too many. We'd like to ease your mind and tell you a little more about laminate flooring and just how much life you can get out of the floor.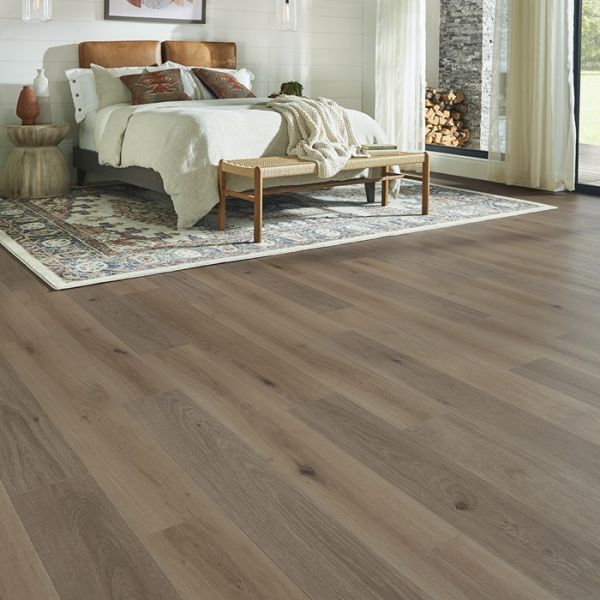 In a general aspect laminate flooring can last anywhere from 10-25 years. All laminate flooring manufacturers have different warranties, as well as durability for their products. This is why the lifespan range is so large. Keep in mind laminate is still one of the best values for your money, and with some research on your end, typically the worry of the floors lifespan floats to the back of your mind.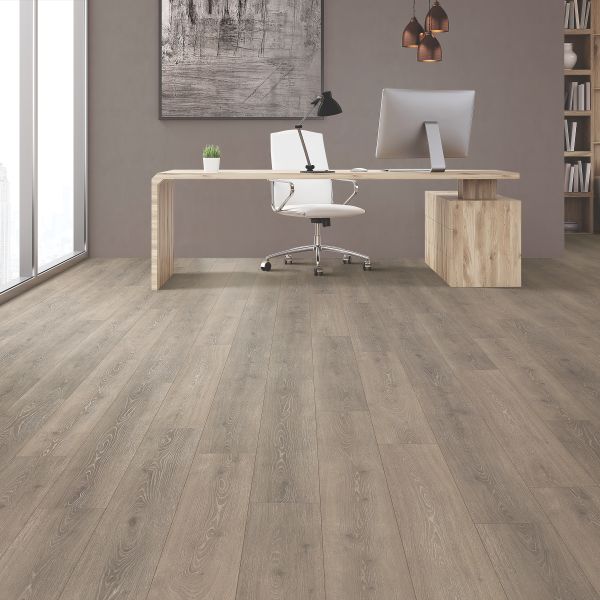 The suggested information you'll want to know before purchasing your laminate flooring is:
Foot Traffic - How much foot traffic will there be in your home, knowing this will help you determine what type of durability is needed for the flooring.
Warranty - Once you know the durability level needed for the floor, you'll want to go through the brands you like and see what warranty is best suited for you.
Quality - Now that you've determined the durability and warranty, you'll want to find out what brands are known to be a quality product.
Maintenance - This is where you come in as the caretaker of the floor. You'll want to take good care of the flooring, keep it away from any moisture (no wet mops) and do not do anything to void your warranty.
If you follow all these suggestions you're sure to have a beautiful long lasting laminate flooring that didn't break the bank and will look great for years to come.