Picking a new flooring for your home or business can be tough with all the options out there. Laminate flooring is and always has been a very popular choice. Laminate is not wood, but an imitation of wood and has so many options to choose from. Another popular flooring you may ave heard about is Vinyl, this is another flooring that has the look of wood and has many options to pick from. Now the question is, Why should I buy Laminate instead of LVP?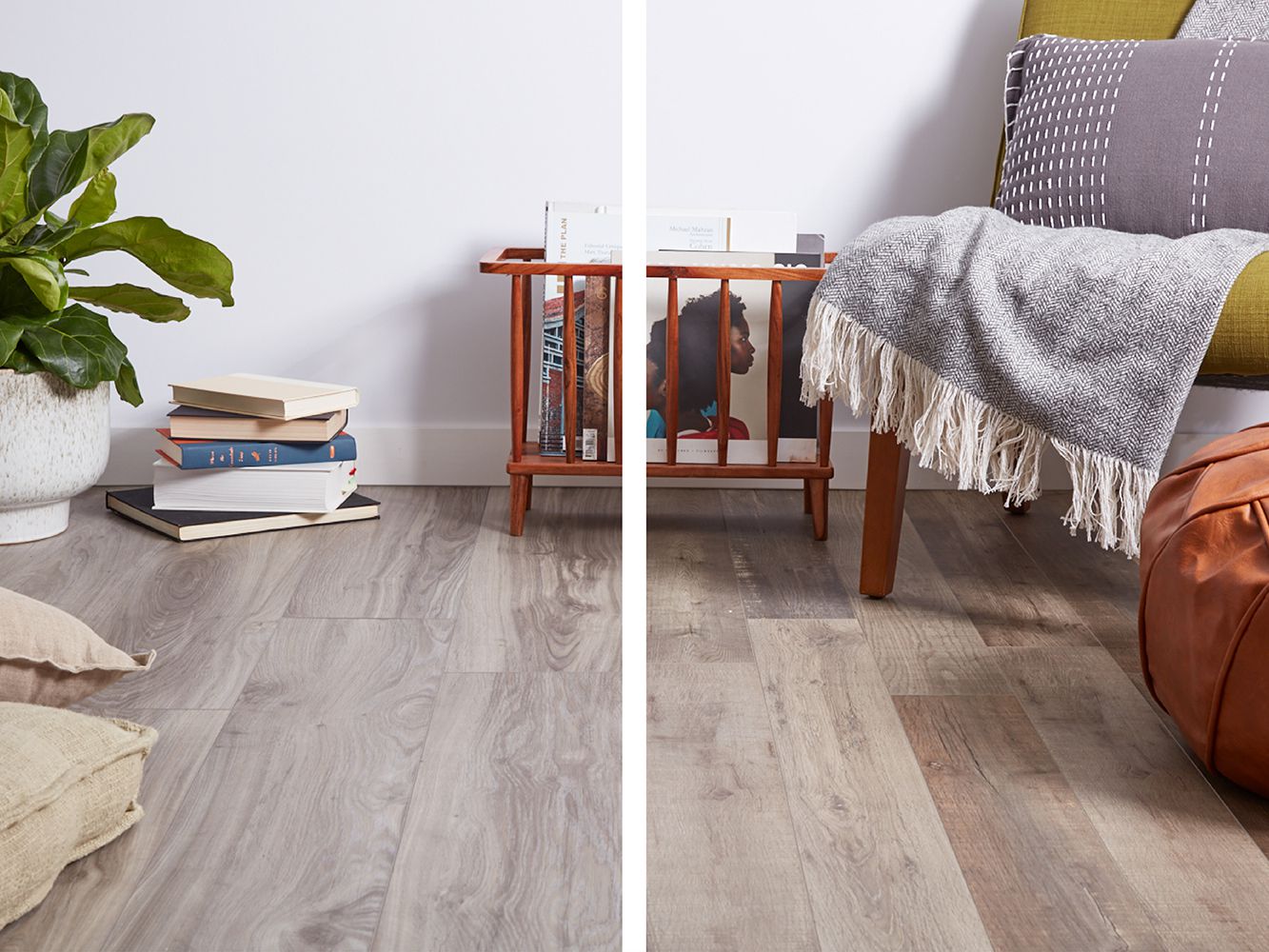 Laminate flooring is strong, this type of flooring can handle many accidents such as dropping household items from high distance and still be undamaged, no denting the floor.. this cannot be said for vinyl. Another great aspect of laminate flooring is the fact that it is significantly warmer and the visuals can imitate real wood more so than vinyl plank.
Often you'll hear that laminate is not waterproof, and cannot be installed in kitchens, bathrooms, or basements, however now a days that is untrue. Many laminate brands out there claim their product is indeed water resistant, and that is true. The top layer of the laminate flooring is waterproof, the problem arises when the water is left to sit and seeps into the sides or locking mechanism. Most importantly when comparing price, laminate is cheaper than vinyl, you can get the beauty of a wood look, but the ultimate comfort from your flooring if you choose laminate.