If you recently had a spill on your laminate and you cleaned the surface, but are still worried about water trapped underneath the laminate floor, we'll explain how to take care of that issue and relieve your stress and worries.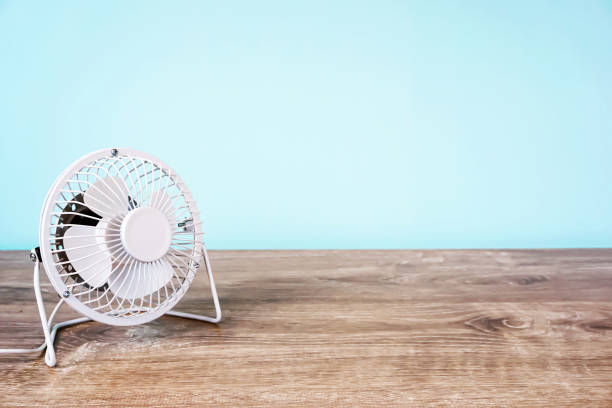 The best way to start out drying underneath your laminate is by using an electric fan, and/or a dehumidifier. These items will bring the moisture levels down in the room and eventually under the floor. Typically it is said to run the fan and/or dehumidifier for at least 24hrs to dry up the moisture. If it is winter, you may even consider running your heater.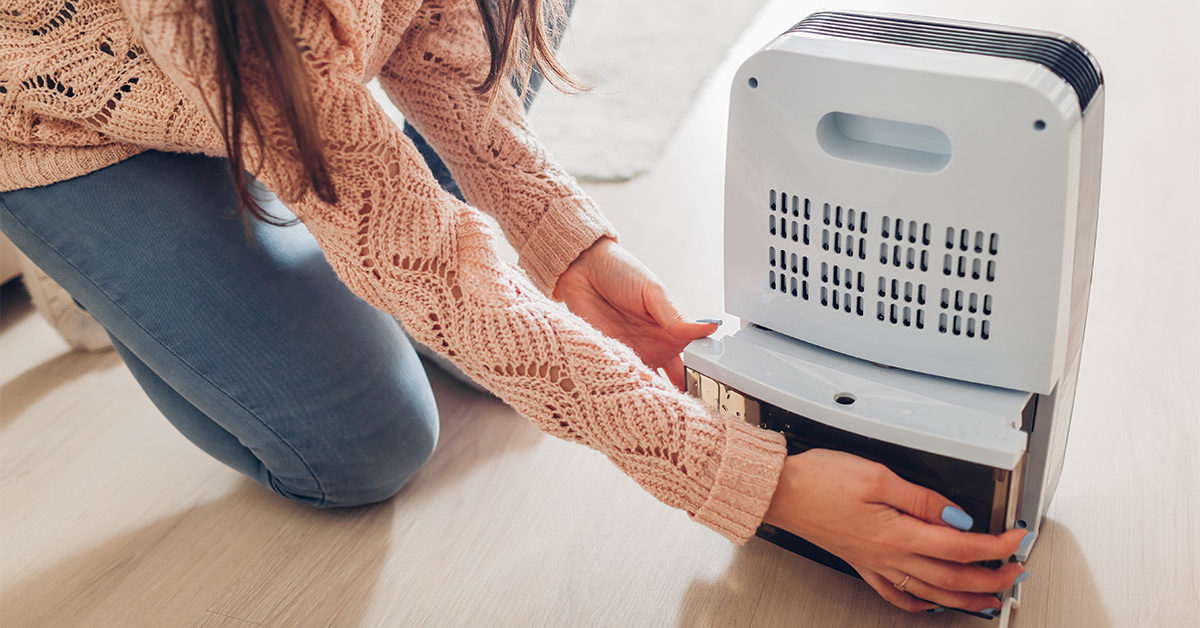 If your spill was quite some time ago and you already see the lifting or warping in your laminate flooring, you'll need to get replacement boards. You will need to remove the affected boards, and set up the fan and/or dehumidifier, you can also use a towel to dry visible moisture. Once you've let the fan and dehumidifier work for at least 24hrs, you can then reinstall your replacement planks.