Laminate
flooring is a great product for the home, and has been around for many years. Laminates like all other surfaces have their good and bad qualities. For laminate the biggest downfall would be that it's more susceptible to water damage than other surfaces like tile or vinyl.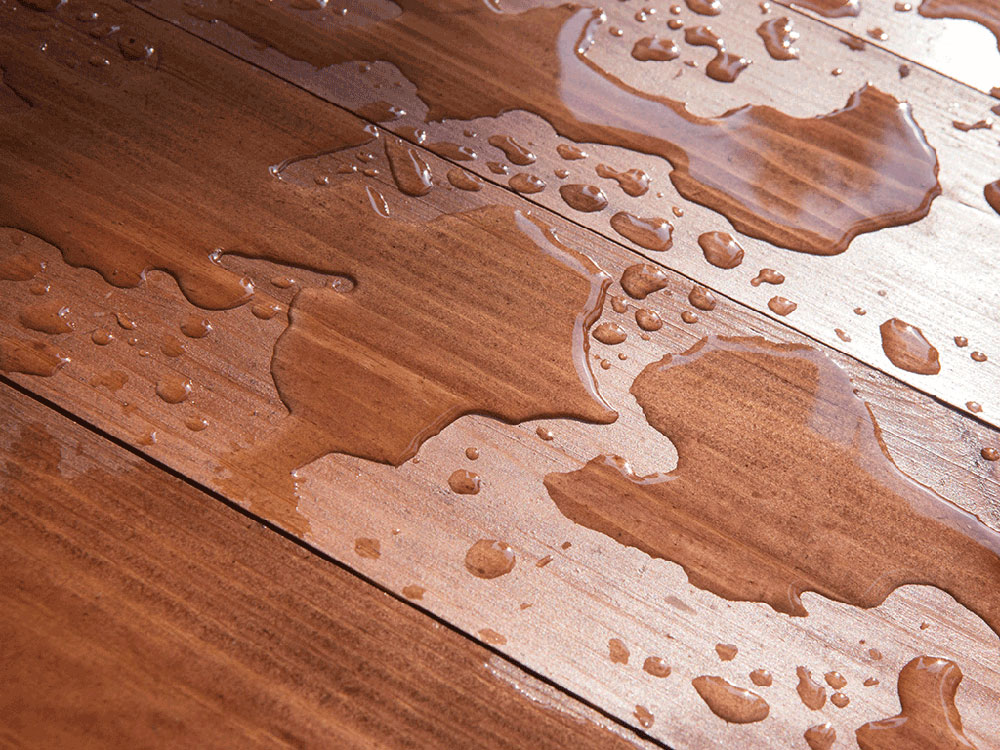 If you are now asking yourself "Can laminate get wet?" Yes, it can get wet , but only the top. You don't want to allow the water to reach the creases or edges between the moldings or baseboards. Once the water reaches the bottom of the board it can destroy your floor, causing molding, warping and buckling.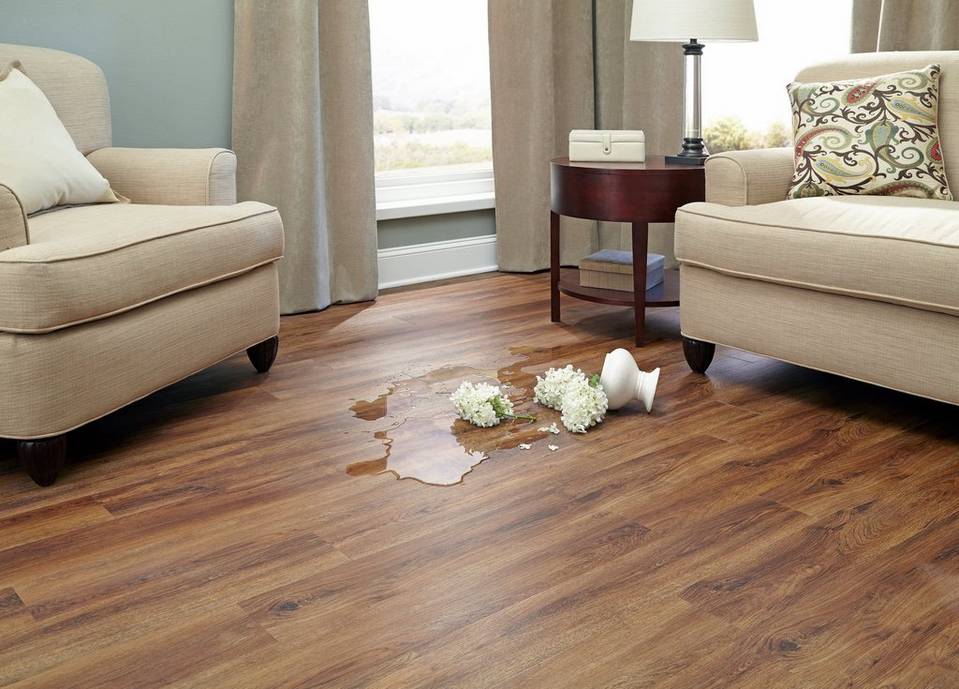 Unfortunately most laminates are not 100% waterproof. The best way to protect your
laminate
flooring from water damage is to seal the creases and edges when installing your floor. Oftentimes when purchasing a laminate flooring there will be a waterproofing kit you can purchase as well. Another great tip is to clean up any spills as soon as possible.