If you've purchased a new carpet to replace the carpet in your home the final step will be installation. Installing carpet is a job for a license contractor, the install timeframe varies, each job is different.
To estimate how long your job may take, you need to consider: the project size, the room size, number of installers, amount of carpet and pad needed, if you need existing carpet removed, all these things will help you determine how long this carpet installation may take.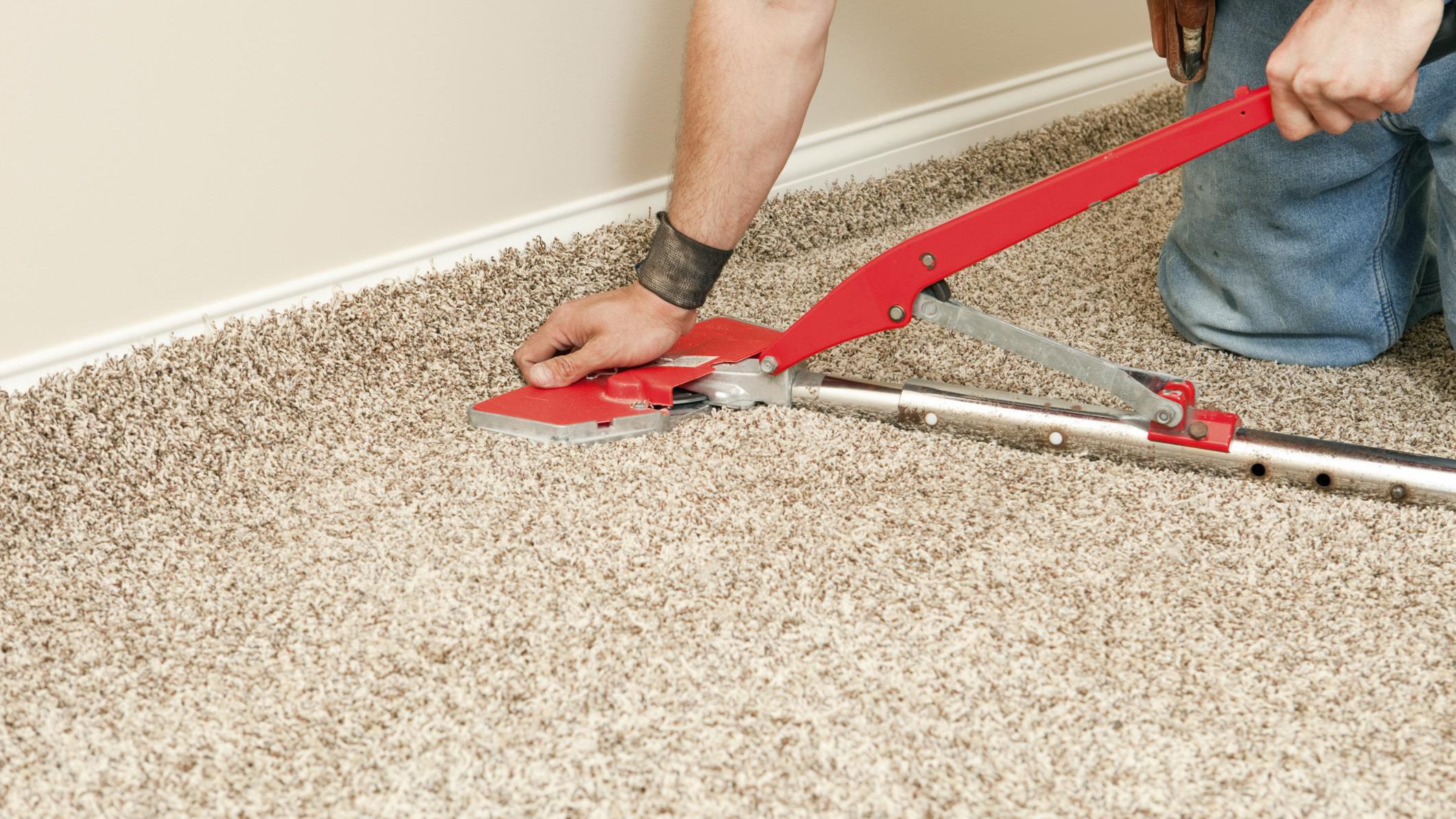 Typically an average carpet install job takes anywhere from 2-4hrs (1 small room) or 6-8 hrs (1-2 average rooms) which means, most carpet jobs are done in 1 day. Unfortunately, there are unforeseen events that may cause delays, and also there are those jobs that are just more complicated than most. Those jobs are more apt to take about 2 full days, or longer depending on the amount of installers.
If you want to get your install done faster, ways you can help would be to remove the old carpet and padding yourself. This is a part of the install that cost extra for the installer to do and takes them more time. If you take out the old flooring and have a clean prepped floor your install will be easer and faster.