It's commonly said that there's good and bad in everything... That's no different when it comes to dark spots on hardwood floors. Hardwood is natural, and therefore going to be perfectly imperfect. As you already know, hardwood floors come from trees, and trees have knots. These knots are a natural creation that happens when resin collects and outlines small round areas in the wood. The knots showing on your hardwood floors are typically round in shape, and dark brown, or black in color. These knots or dark spots are good, it shows the naturalness and beauty of the floor.
The good dark spots on your hardwood: Knots!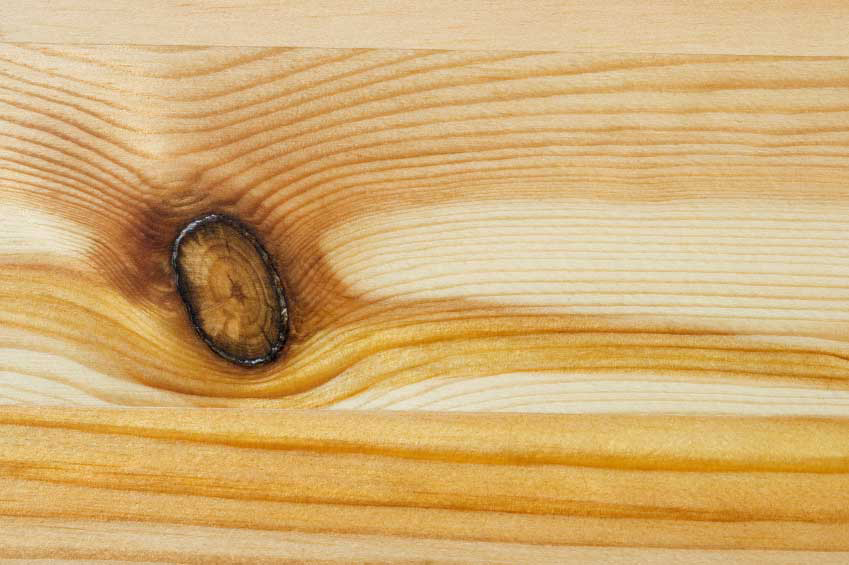 Now to get to the bad dark spots and what causes them to appear on your hardwood floors. Unfortunately there are more bad than good in this circumstance, so please see list below for some of the examples that are the most common cause of dark spots on hardwood floors:
Water/Moisture Spots: A water or moisture spot is caused by water damage, meaning there is moisture trapped inside the floor. This will eventually turn from its natural color and become significantly darker, especially noticeable to those will light colored and unstained hardwood floors. Also this can cause mold and rot to occur, showing the importance of making sure you put a waterproof coating on your hardwood.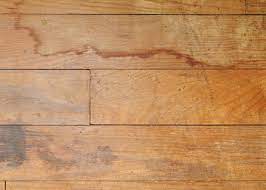 Chemical Spots: These dark spots are usually caused by accident from the residents in the home. Accidental spills of things like: milk, oil, acetic acid, acetone or chlorine and blood. Remember to take care of your hardwood floor and always clean up any spills that occur.
Bad Finish Spots: It is common for hardwood to be refinished and stained with wood stain, and unfortunately if it is not done properly the stain will not absorb evenly throughout and the spots that absorbed too much stain will appear dark in color and stand out from the rest of the floor.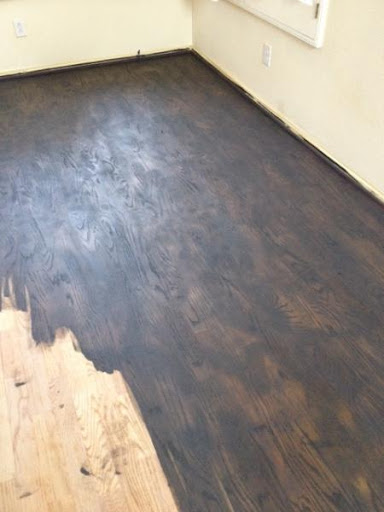 Sticker Stains: These stains are typically blue or brown in color, and are caused by the stacking and sitting of the hardwood boards while in the seasoning process. The color comes from the paper used to separate each board so they all get even amount of oxygen.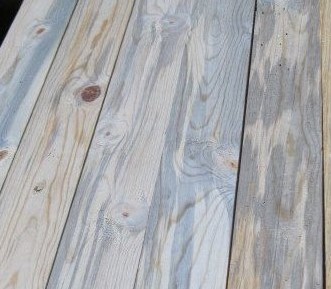 Sap Stains: A dark spot that comes with hardwood made from sap trees, the dark spots are caused by growth of fungi on the surface and inside of the wood.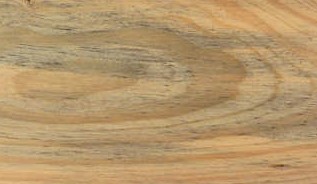 Animal Accidents: Pets are great, but sometimes accidents happen and if mess they cause isn't cleaned up quick enough it can cause a dark spots to appear.